Let's examine how to convert image files on a Mac using the simplest way possible.
Step 1: Open image file using Preview
Apart from all the software available to convert image files, every Mac comes with the Preview app that can quickly convert most image file types. First, open the image you wish to convert, if you haven't modified that file type's options, it will open with Preview when double-clicking it. You can also right-click and select Open with -> Preview.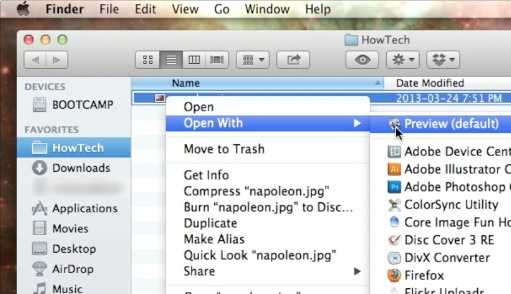 Step 2: Export your image in desired format
Then click on File -> Export. Here you can choose the destination Folder where the image will be saved. In the Format option, select any of the formats available. There are additional formats you can see if you hold down the 'Option' key while clicking on the list.
By clicking 'Save', you have a new (or converted) image in your desired format.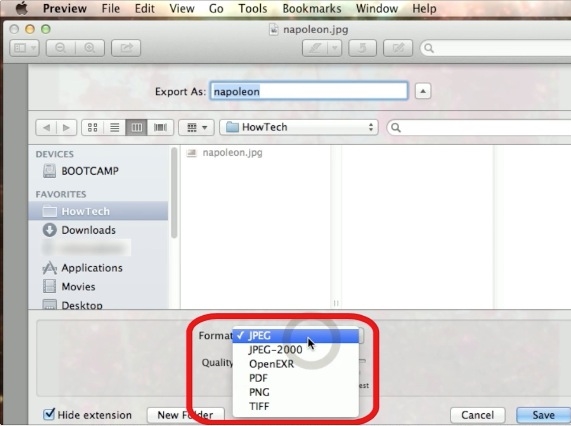 Leave a comment below or contact us by email. This was a HowTech.tv tutorial. Thanks for watching!