In this video tutorial we will show how to shuffle wallpapers on Mac.
In order to shuffle the wallpapers in Mac OS X, go to the "system preferences". Choose "desktop & screen saver".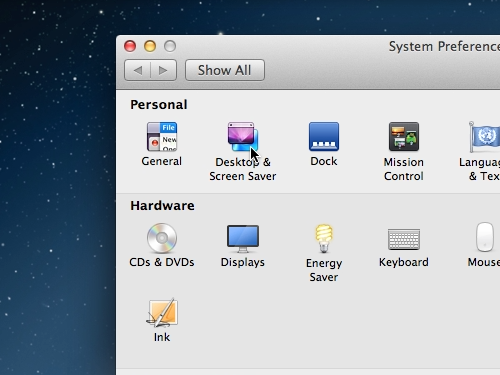 Check the "change picture" option to automatically change the desktop background in a set period of time.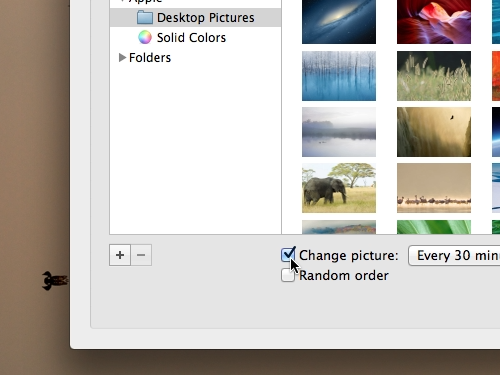 Check the "random order" option to shuffle the wallpapers.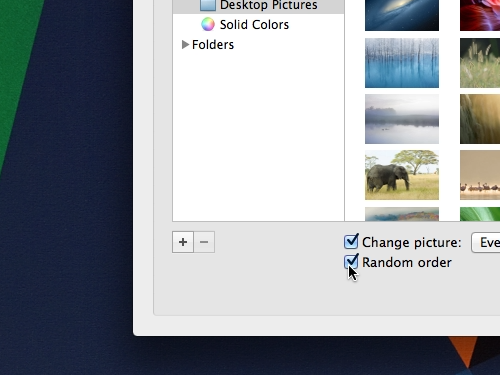 Also you can choose the period of time in which the desktop background will be changed.