In this tutorial you will learn what iOS is on the iPhone.
iOS is Apple's mobile operating system that runs the iPad, iPhone, and iPod Touch devices. There are over 300,00 iOS applications available for download in the Apple app store. iOS uses a multi-touch interface where simple gestures are used to operate the device. For example, this can be swiping your finger across the screen to move to the next page or pinching your fingers to zoom out.
The OS in iOS stands for Operating System. This base software allows all other apps to run on an iPhone, iPad, and iPod Touch.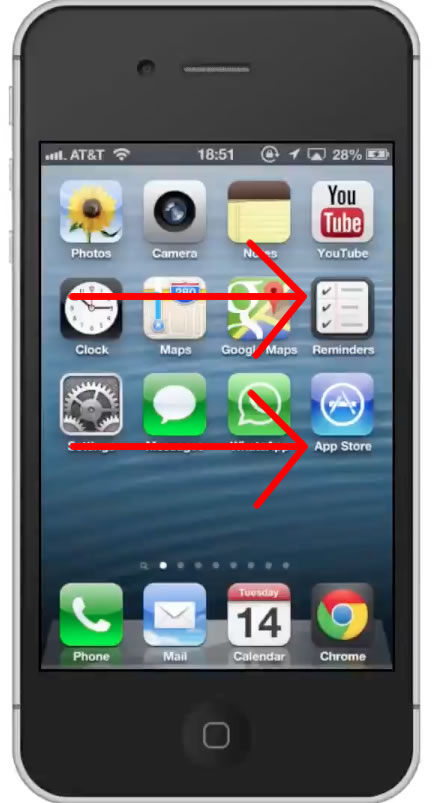 Leave your comments below or contact us by email. This was a Howtech.tv tutorial. Thanks for watching!