In this tutorial you will learn how to get Super Mario Ringtone for your mobile phone. The great thing about this tip is that the website we will be using has a variety of free ringtones for your to download in an mp3 format. It also offers the ability to download the ringtone to your computer, send via SMS message, send via email and more.
Step #1 – Go to website
In the URL of your web browser go to the following link:
http://www.mytinyphone.com/ringtone/123567/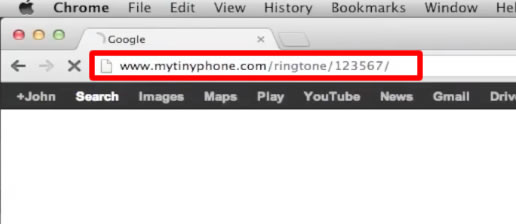 Step #2 – Click "Save to PC"
This will automatically begin the download of the Super Mario Ringtone for your mobile device. From here simply sync this with your iPhone via iTunes and set it as a sound and/or ringtone!