In this tutorial you are going to learn how to combine pdfs using Adobe Acrobat.
Step # 1 – Opening the Combine Files Window
First, start Acrobat and click the "Tools" button, a menu will appear on the right and you need to click on the "Pages" tab. In the expanded area click "Combine Files into PDF" and the "Combine Files" window will open.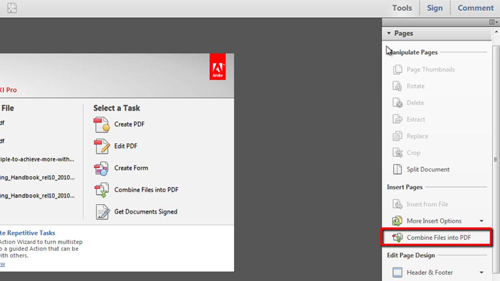 Step # 2 – Combining the PDF Files
In the window click the "Add Files" button and in the drop down menu that appears click "Add Files" again. A browse window will open and you need to select the files that you want to merge into one PDF. Hold down "Control" on the keyboard and click to select multiple files – here we are just selecting two PDFs. Click "Open" then "Combine Files".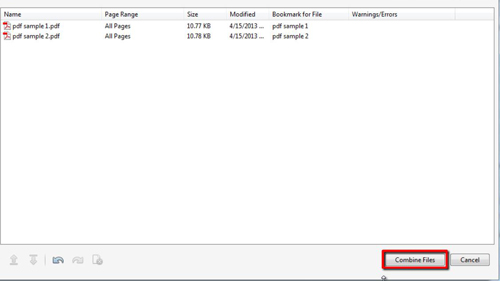 Step # 3 – Viewing and Saving the Combined PDF
The computer will process your request for a moment and then a file will open in Acrobat that contains the two PDFs merged together as one file. Scroll down and you can see that the files have been successfully merged. To save this merged PDF click "File", "Save As", name the file in the window that appears, click "Save", and that is how to combine pdfs using Acrobat.