In this tutorial you will learn how to change Yahoo avatar.
Step 1. Open up a new web browser and go to: my.yahoo.com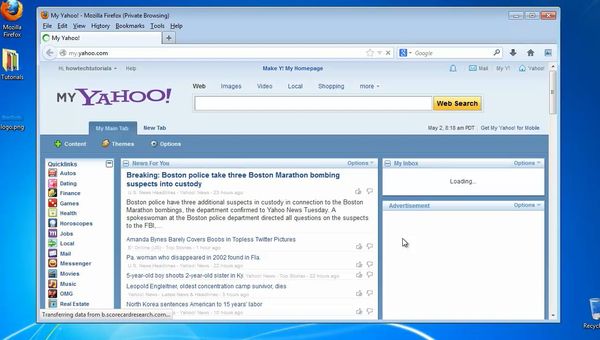 Step 2. Yahoo asks you to create your profile. If you didn't set up a profile page, do it now.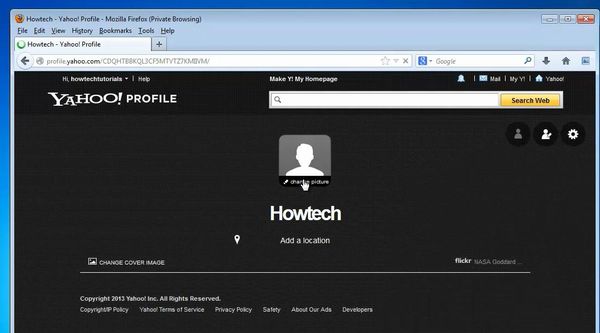 Step 3. Roam your cursor on the generic picture above your name: a 'change picture' option appears.
You can select to associate your identity with Facebook, or to upload your new picture.
Do so.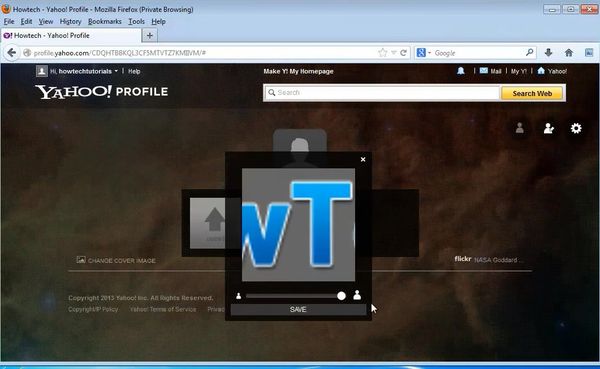 Result: This will be your Yahoo avatar from now on!