Introduction:
In this tutorial you are going to learn how to take a video from Vine and convert it into a gif.
Step # 1 – Navigating to the Video that you want to Convert
First you are going to need to navigate to the video on Vine that you want to convert to a gif. Here we are on our Twitter page and can see a link to a Vine URL, click on it. A new tab will open showing a video that we previously uploaded to Vine.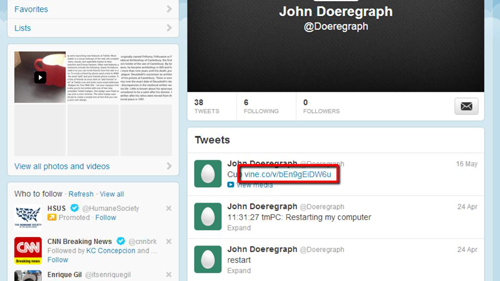 Step # 2 – Creating the gif
Click into the address bar at the top and delete anything before "vine.co…". Here that is the "https" part. Now type "gif" so that the URL starts with "gifvine.co". Press return on the keyboard and a gif will be created from your Vine video.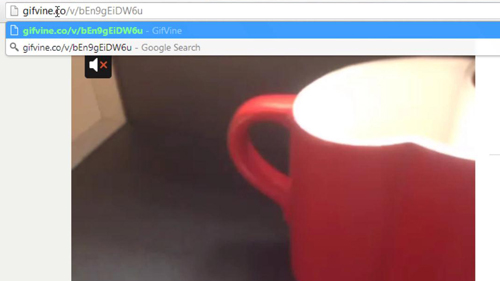 Step # 3 – Saving the gif
To save this to your computer right click on it and click "Save image as". Select a location on your machine and click "Save" – this process can vary depending on the internet browser that you are running. That is essentially how to convert a Vine video into a gif.