Excel can be a useful program for accountancy. This tutorial will show you how to create excel balance sheet.
Step # 1 – Visiting the Template Download Centre
Fortunately to have a balance sheet in Excel you don't need to create the basic sheet yourself as there are plenty of templates available. Load your preferred internet browser and visit the Microsoft Office Template Download Center at "www.office.microsoft.com/en-us/templates".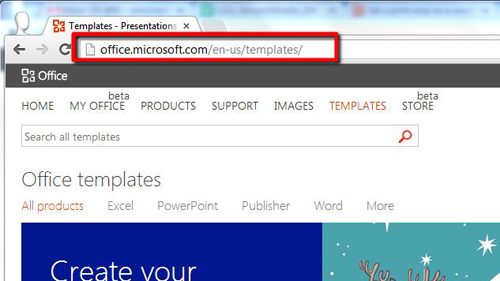 Step # 2 – Selecting a Balance Sheet
In the webpage that opens you will notice a search box at the top with the text "Search all templates", type "balance sheet" in this box and press return. A page will load with a wide range of balance sheets, browse through these and select one that you like the look of. Hover your mouse over it and click the "Download" button.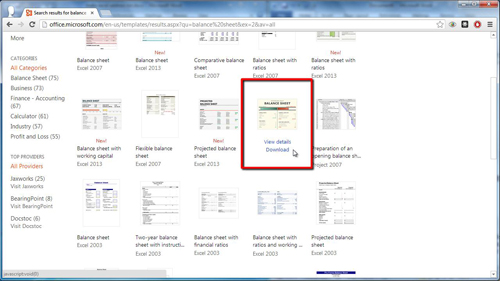 Step # 3 – Opening the Balance Sheet File
A new page will load and you need to click the "Accept" button. On the next page click "Download". The download will start and once this has completed open the file. Excel will start and you will see a balance sheet. In order to use this file and enter your own financial information you need to click on the "Enable Editing" button seen at the top of the window. This is the easiest way to learn how to create excel balance sheet.