In this tutorial you will learn how to create an alarm on computer, which will turn it into an alarm clock.
Step # 1 – Finding the Alarm Clock
Go to "download.cnet.com" and in the search box in the top right type "free alarm clock" and hit return. For this tutorial, we will be using a program called Free Alarm Clock, so click on this option from the list.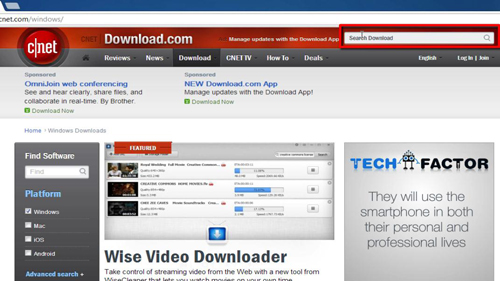 Step # 2 –Downloading the Alarm Clock
Once you reach the page, look to the left and you will see a large green button called "Download Now CNET Secure Download." Click it. You will then be taken to a page and the program will download, when it has finished click on the downloaded file.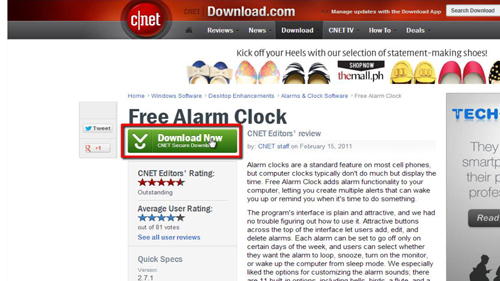 Step # 3 –Installing the Alarm Clock
The installation process will begin and you simply need to follow the instructions. Once the installation is complete, be sure to select "Launch Free Alarm Clock" to launch the program. Click "Finish," and a box will open on the desktop.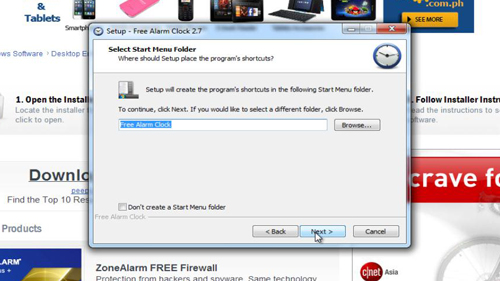 Step # 4 – Using the Alarm Clock
If you look at the top left side of the box, under "File," you will see a green button called "Add." Click it, and you will be taken to a page which allows you to set the alarm on computer.