In this tutorial, we will teach you how to fix the blue screen of death stop error 0x0000000a.
The error "0x0000000a" can occur because of any software that might not be installed properly or is corrupt. Furthermore, you need to make sure that the driver currently installed in your system is up to date. The error "0x0000000a" can also occur due to hardware malfunction.
Step 1 – Open Computer properties
We will try to resolve the error in this tutorial. First of all, go to the start menu and then right click on Computer and open its Properties.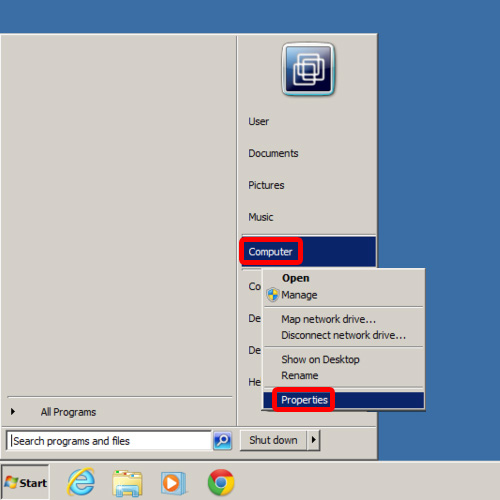 Step 2 – Open Device Manager
Once the System properties window opens up, click on the Device Manager option located on the left side of the window.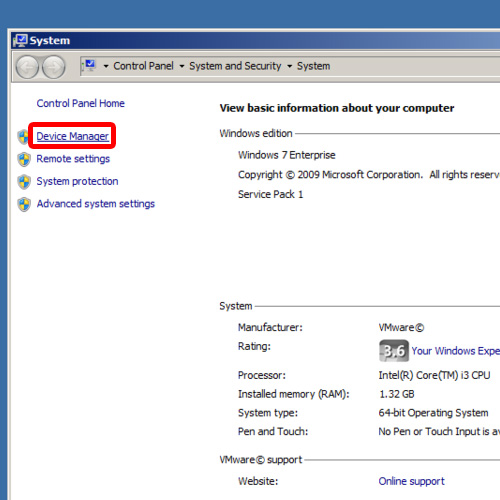 Step 3 – Scan for hardware changes
As a result, the Device Manager window will open. In the device manager window, select the top hierarchy and then click on the "scan for hardware changes" icon available on the top.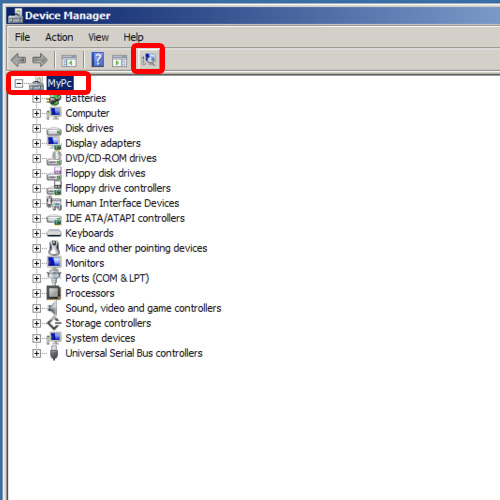 Step 4 – The error will appear
As a result, the scan will begin followed by the installation of the device driver software but suddenly you will be prompted by the Blue Screen of Death Error and your system will restart.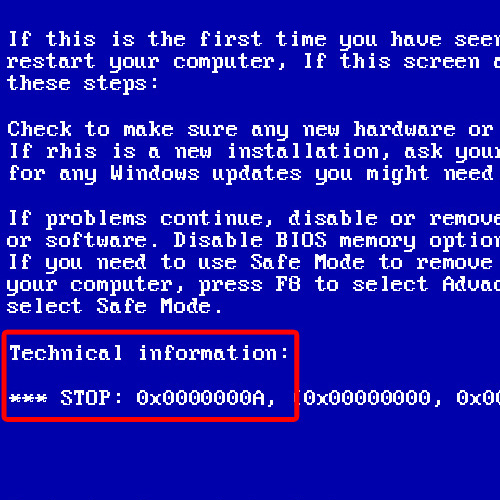 Step 5 – Open system in safe mode
While booting, press the F8 key in order to view the Advanced Boot Options menu. From there, start your system in Safe Mode.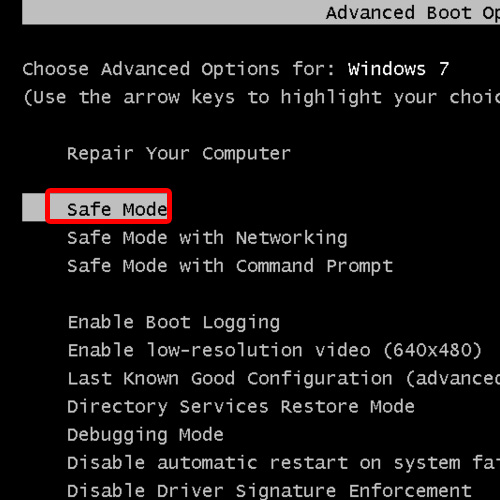 Step 6 – Update Driver Software
Once your system starts in safe mode, go to the Device Manger and find the hardware which is malfunctioning. For the purpose of this tutorial, we are facing problems with our Network Adaptor. We will right click on it and select the Update Driver Software option.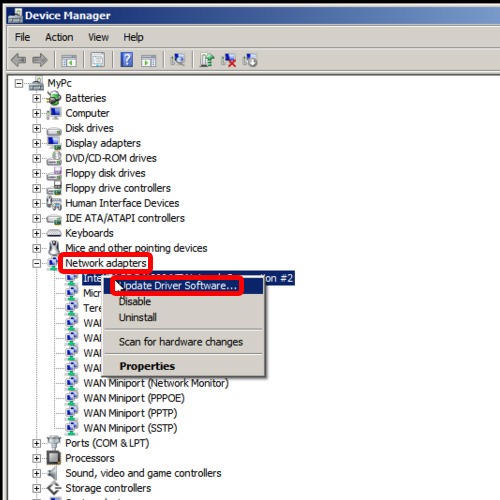 Step 7 – Browse computer for driver software
As a result, the Update Driver Software wizard will open. Over here, you will see two options;
click on the option "Browse my computer for driver software".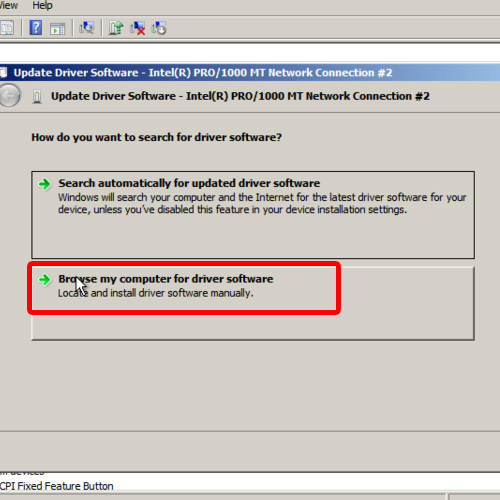 Step 8 – Choose from the list of device drivers
In the next screen, select the option "Let me pick from a list of device drivers on my computer".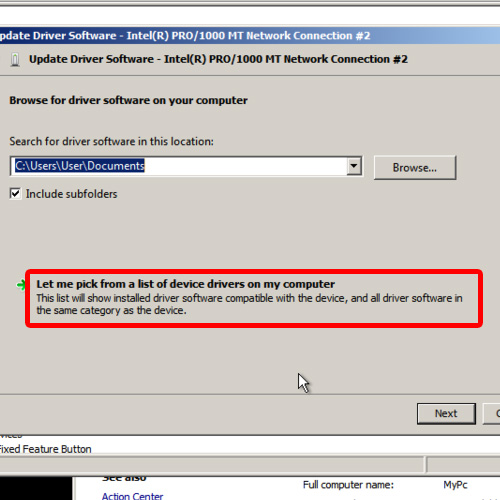 Step 9 – Show compatible hardware
With that done, you will be presented with the compatible hardware available. Click on Next button to continue.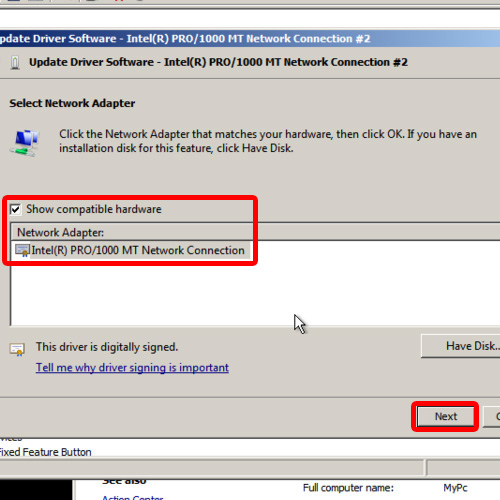 Step 10 – Driver software updated
In the next screen, you will be informed that Windows has successfully updated the driver software. Click on the Close button and restart your computer. And that's it. You have successfully resolved the blue screen of death stop error 0x0000000a.