In this tutorial, we will teach you how to fix bsod irql not less or equal error 0x000000d1. This error is related to issues that you might be having when you are shutting down your computer.
Step 1 – What causes the error
The bsod irql not less or equal error 0x000000d1 occurs when you shut down your computer but it doesn't shutdown properly and restarts itself. This error is experienced by users who use a Logitech mouse and the Logitech MouseWare version installed on the computer is obsolete or outdated.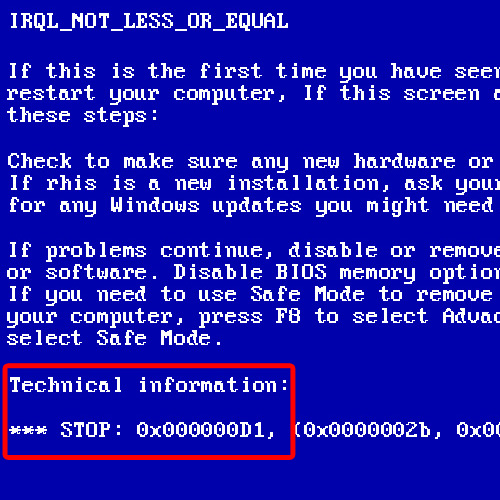 Step 2 – Start computer in safe mode
In this tutorial, we will troubleshoot the problem. First of all, boot up your computer with the advanced option by pressing the F8 key. Select the option to start your computer in Safe Mode from advanced options menu.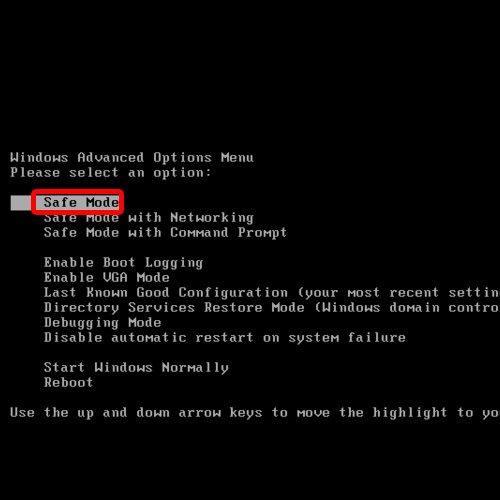 Step 3 – Open Control Panel
Once the system boots, open the Start menu, go to settings and click on the Control Panel option.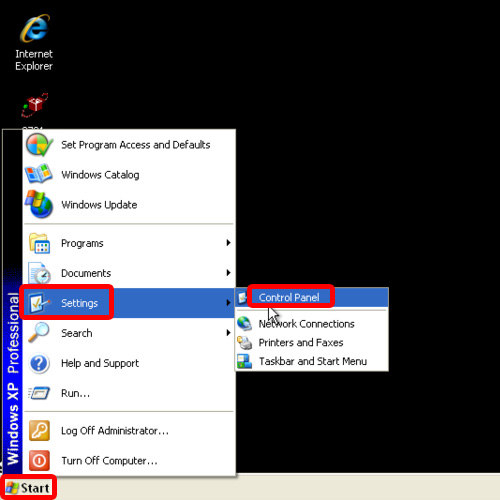 Step 4 – Add or Remove Programs
As a result, the Control Panel window will open up. Over here, double click on the Add or Remove Programs option.
Step 5 – Remove Logitech software
In the Add or Remove Programs window, locate the program Logitech MouseWare. Click on it and remove the selected application and all of its components.
Step 6 – Reboot system
Once the program has been uninstalled, you will be prompted to reboot the system. Click on the Ok button to reboot.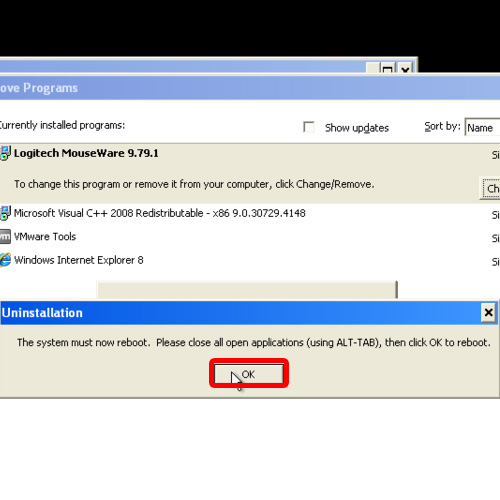 Step 7 – Error was successfully resolved
After the reboot when your system opens up in normal mode, shutdown your computer again and you will notice that there is no error of BSOD anymore. You have successfully resolved the error 0x000000d1.