In this tutorial, we will teach you how to fix blue screen of death stop operation failed error 0x00000002.
The error 0x00000002 occurs when you try to connect a shared printer over a network. The printer will exist but you will be unable to connect and will receive this error.
Step 1 – Enter the network location
First of all, open the start menu and in the search bar, enter the network location before you hit the enter key.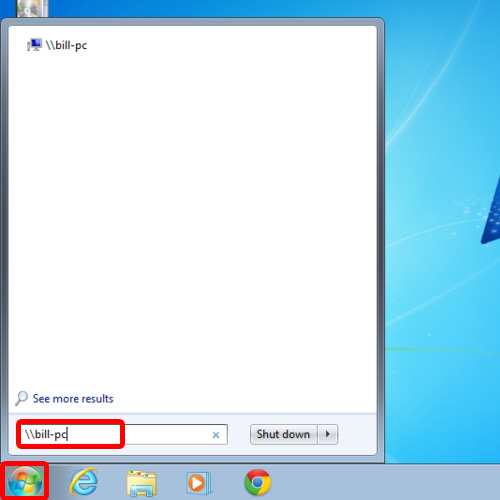 Step 2 – Select the connect option
When the network window will open up, right click on the printer and select the connect option.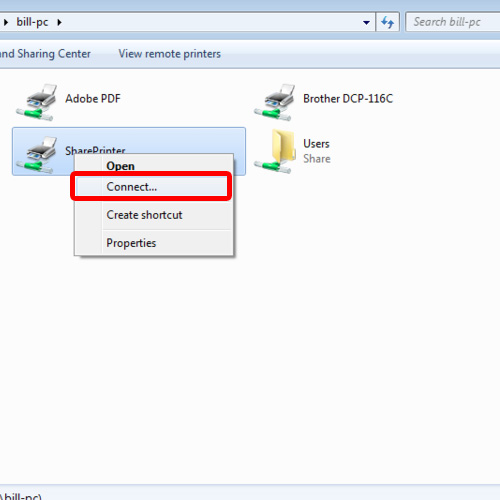 Step 3 – Error 0x00000002
A pop-up window of Add printer will appear and it will inform you that "Windows cannot connect to the printer". Click on the see details and you will see "Operation failed with error 0x00000002".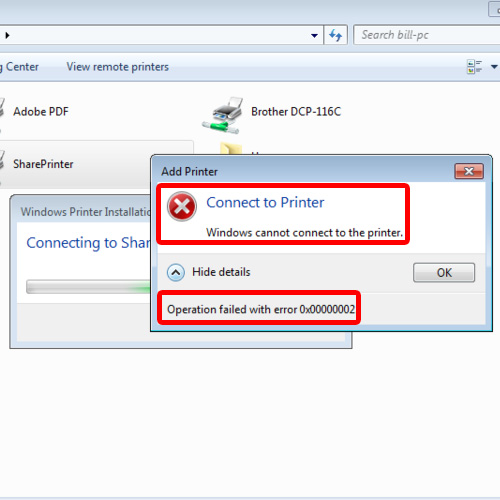 Step 4 – Open Devices and Printers
Let us try to resolve this error and properly add the shared printer. Go back to the start menu and then click on Devices and Printers.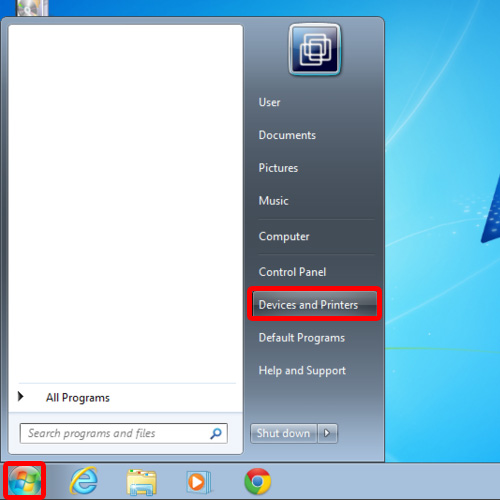 Step 5 – Add a printer
In the Devices and Printers window, click on the Add a Printer button at the top.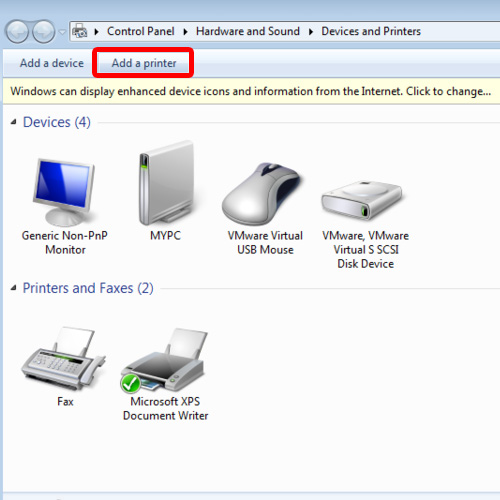 Step 6 – Create a new port
As a result, a new window will appear on your screen. Over there, you will see two options; use an existing port or create a new port. For the purpose of this tutorial, we will choose the Create a new port option. Click on the Next button to continue.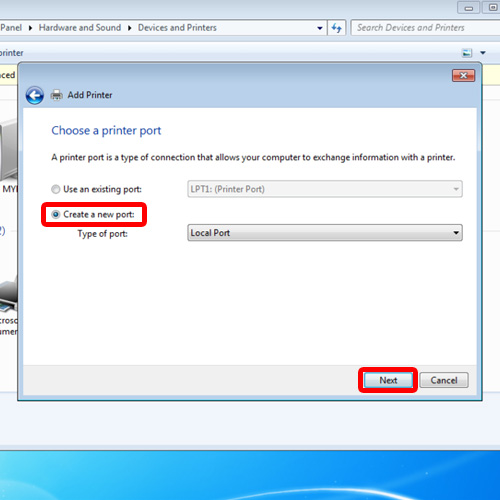 Step 7 – Provide port name
You will then be prompted to provide the Port name. Enter the network location followed by the shared printer name and then click on the Ok button.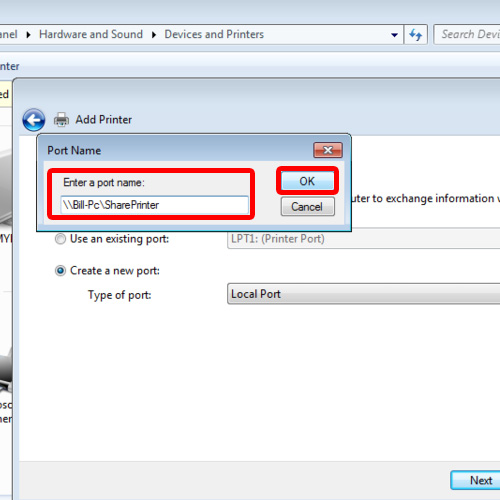 Step 8 – Select the printer's manufacturer
In the next window, select the printer's manufacturer and its model. Once you are done, click on the Next button.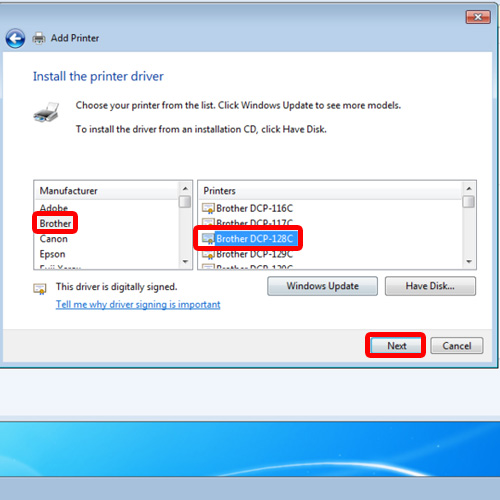 Step 9 – Type Printer Name
In the next screen, you will be asked to type in the Printer's name. Once you are done, continue further.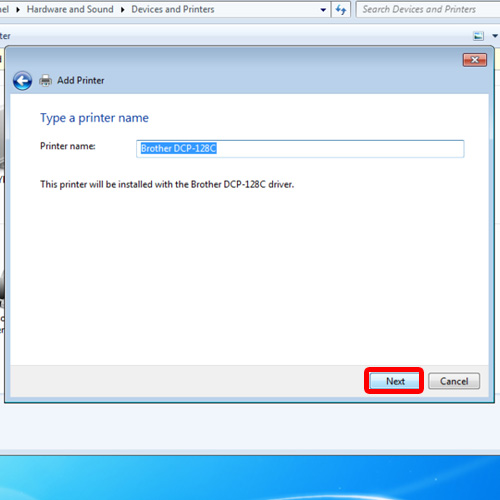 Step 10 – Successfully added the printer
You will be notified that you've successfully added your printer. Click on the Finish button in order to exit. In this manner, you have successfully added your network printer without incurring the blue screen of death stop error 0x00000002.