In this tutorial, you will learn how to create the skype cat smiley.
Step # 1 – Open Skype
To create the skype cat, you will first need to open Skype. Do this now. The Skype cat is not actually a traditional smiley, instead it is there to indicate that the user has many keys pressed down at once – as if a cat were walking over their keyboard.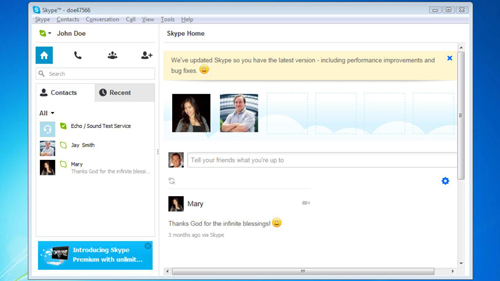 Step # 2 – Select a Contact
You will next need to select one of your contacts. Click "Contacts" at the top, and then select one of your contacts beneath. It isn't necessary for you to contact them, just highlight their name.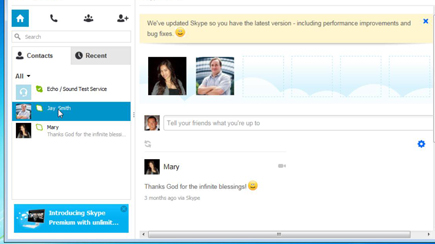 Step # 3 – Type the Keys to Make the Cat Appear
On the lower right side, click in the section which says "Send a message". A flashing cursor should now appear. Once it does, press and hold the "C" key on your keyboard, then do the same with the "A" key, and then the "T" key. Hold all three keys down, the 'T' key will start to repeat over and over and the gray skype cat will appear.