A network is a place where two or more computers are connected with each other. It is mainly designed to share resources. When a computer connects to a network, it can access all available resources connected to the network. This way we can save a lot of time and energy. Windows 7 allows you to change network location as per your requirements. Here we will show you how to join a Home network which is designed for computers connected to the most trusted network. You can easily access all computers connected to a Home network. Follow this step by step guide to learn how to set network location to home in windows 7.
Step # 1 – Open Network and Sharing Center
In this tutorial, we will guide you on how to set a network location to Home in windows 7. First of all click on the "Network" icon from the taskbar at the bottom right corner of the window and click on the "Open Network and Sharing Center" option.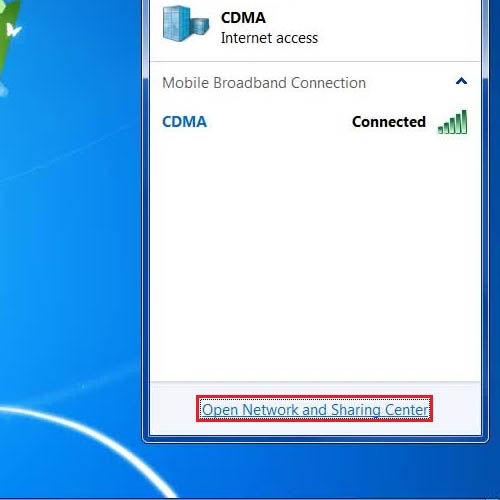 Step # 2 – Open the Current Network Location
Now in the next step, click on the "Work Network" option from your Active Networks list. This will help further to change network location.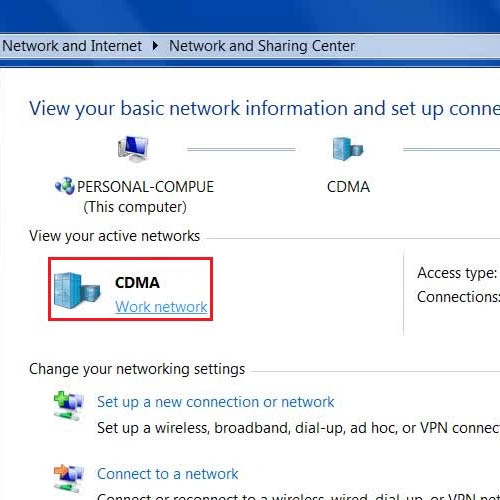 Step # 3 – Choose the Home Network Option
In the next step, click on the "Home Network" option from the "Set Network Location" panel to set it as your Home network.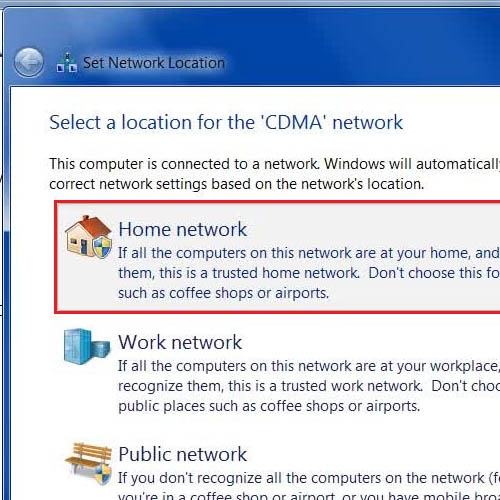 Step # 4 – Open the Home Network Settings
Once you have selected the Home Network, click on the "Joined" option from the Home Group menu to open advanced sharing and settings options.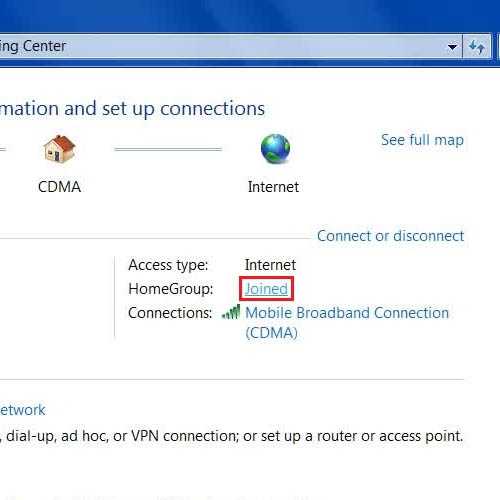 Step # 5 – Adjust the Home Network Settings and Preferences
Lastly, you can view and change the Home Group network password, leave the Home group or change advanced sharing settings according to your choice and preferences. Once you are done with the changes and adjustments, click on the "Save Changes" button at the right bottom of the window to save your settings and exit.