Microsoft is offering a bunch of whole new features and advanced technology based applications in the form of its upcoming operating system i.e. windows 8. Its unique interface, new style start screen and smart metro tiles based application makes it unique and outstand previous windows versions. In addition to that, applications are smart enough to interact with one another and synchronize themselves with latest up to date information available. A new smart search function that uses keyword based searching is also available in windows 8
Follow this step by step guide to learn how to use the search function in Windows 8.
Step # 1 – Open the Search Option
In the first step, move the cursor over to the right corner of the screen. Once the menu appears, click on the "Search" option which is available at the top of the list.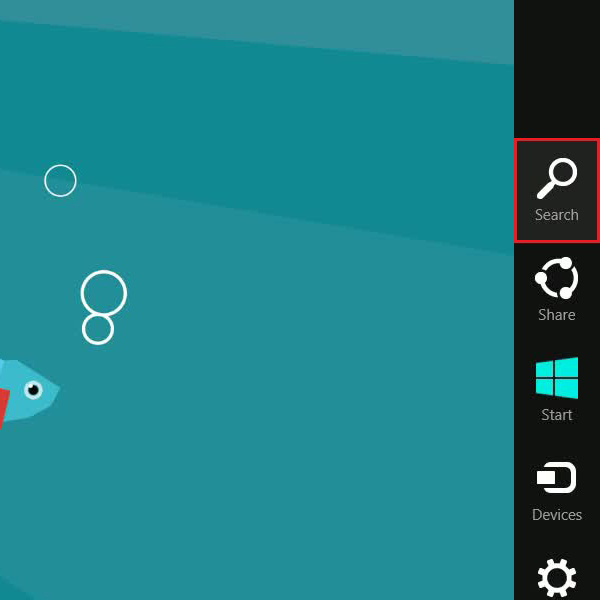 Step # 2 – Search through Windows Applications
Once the Search window has opened, type in "Help" in the search box located at the top right corner of the screen. Windows 8 will display results in three different categories. The first one is "Apps" which displays a list of applications that are relevant to your search.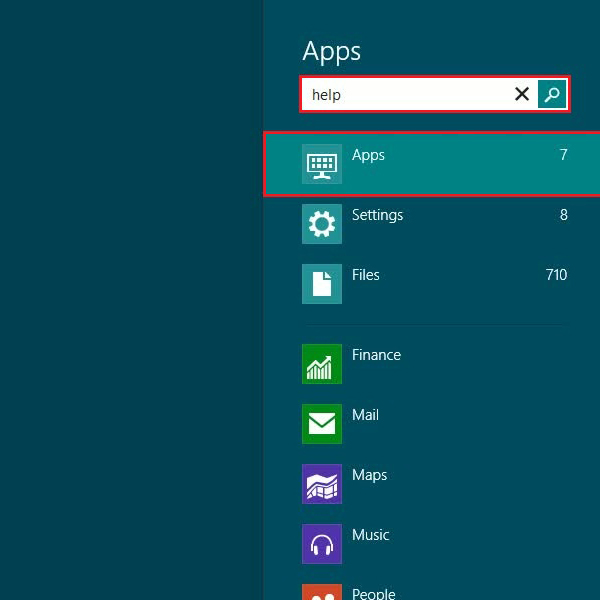 Step # 3 – Search through Windows Settings
The second category under which the results will be displayed is named as "Settings". This allows you to view windows 8 adjustments and settings options related to the word you have searched for.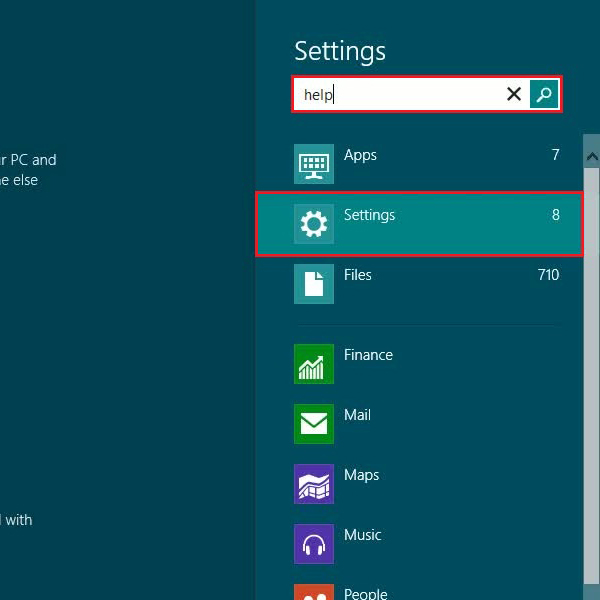 Step # 4 – Search through Files
The third category is named as "Files". Under this category, relevant files in further sub categories are displayed. The results will be categorized under several heads such as "All files", "Documents", "Pictures", "Videos" and "Other". These would contain files that match the word you have searched for.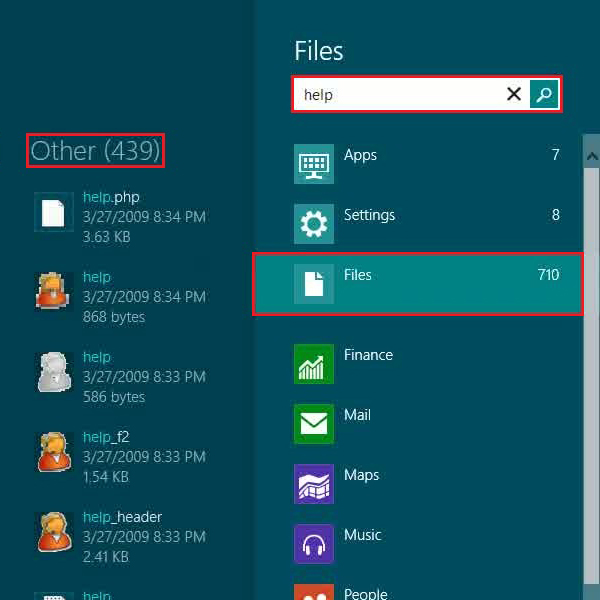 Step # 5 – Windows 8 Auto-complete Function
In the next step, go back to the search menu again and type in any word. Windows 8 new and improved help function uses the auto-complete technique to help you search more effectively by giving you relevant keywords to choose from.

Step # 6 – Search through a Specific App
Lastly, you can search through windows 8 apps as well. For this purpose, type the required keyword and click on the "Music" app. It will now show you results that are related to music for the keyword you searched