If you want to set up parental controls on Windows XP, you are going to have to use an additional, non-Windows, program, as parental control features were first introduced in the Vista operating system. This tutorial is going to show you how to use Blocksi – an extension for Google Chrome.
Step # 1 – Accessing Settings
For this tutorial you are already going to need to have Google Chrome installed on your PC. If you do not have this you can download it from "Google.com/Chrome". With the Chrome browser open click on the three horizontal lines in the top right of the window. In the menu that appears click "Settings".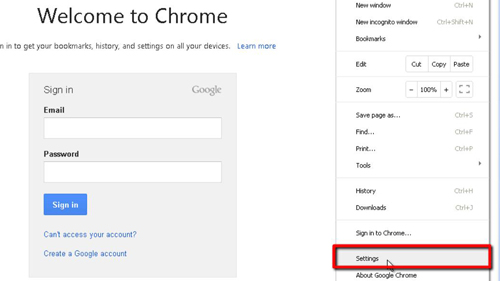 Step # 2 – Installing the Extension in Chrome
A new tab will open and on the left click the "Extensions" option. Click "Get more extensions" and a page will open containing everything available in the Chrome web store. In the search bar in the top left of the page search for "Blocksi". The extension will load on the left and you need to click "Add to Chrome". A dialog box will appear, click "Add". The app will quickly be added to Chrome and a new tab will open.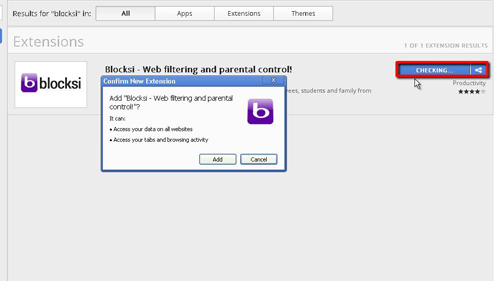 Step # 3 – Testing it Out
You will now be able to adjust the settings for the app. Click on the "Advance Setup" tab and let's block the "Adult and Controversial" category. Now when we open another tab and visit the casino site "www.888.com" we are informed that the site is blocked.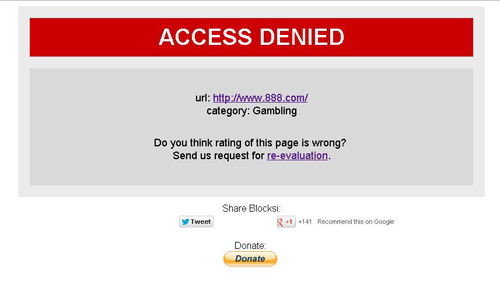 Step # 4 – Other Important Settings
There are many other settings that can be customized in Blocksi – one of the most important is setting a password, go back to the previous tab and you can see an "Options" area, click on this and you can see where to enter a password. That is essentially how to set up parental controls in Windows XP by using Google Chrome.