In this tutorial you are going to learn how to get some cool magic mouse gestures in Windows.
Step # 1 – Download the Program
First you are going to need to download a small program called "StrokeIt". Open your preferred internet browser and visit the site of this program. On the left of the page that loads click the "Download" link and then click "Download" on the page that loads next to the text that reads "Personal use only". The program will start to download.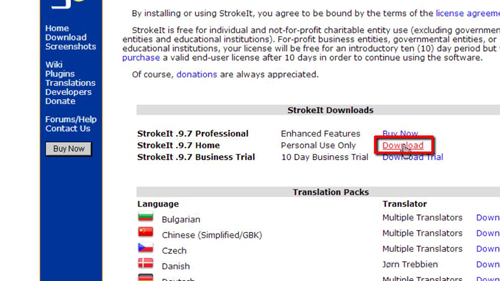 Step # 2 – Opening the Program
This should only take a second and once the file has downloaded click on it. Click "Run" in the dialog box that appears and then agree to the terms. Click the top option on the next page and click "Next". Click "Next" again then "Install" and "Close". You will now see that a new icon has appeared in the notifications area, click on this.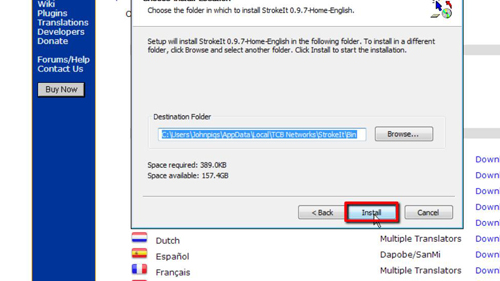 Step # 3 – Learning About the Gestures
On the left you will see a list and this contains all of the commands that can be issued using StrokeIt. Let's open up "Global Actions" to see what we can do. As you can see "Close Window" is represented by a "C", so let's test this out. Right click on the mouse and hold and draw a "C" shape onto the screen. The window will close and that is how to use magic mouse gestures in Windows. To learn about the different gestures, have an in depth look at the different paths that can be drawn with the program.