In this video you are going to learn what is Windows mail and how you can use it.
Step # 1 – Visiting the Windows Mail Site
The actual email providing service from Windows is called Live, while the application that works on Windows desktop is called Outlook. In recent years these have become closely integrated. Visit the site "www.live.com". Assuming you want a Windows mail address, click the "Sign up now" link.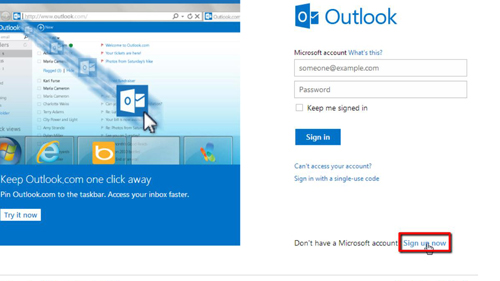 Step # 2 – Completing the Sign up Process
You will then need to enter your sign up details, you should also select a username and then you can choose a domain for this. You can either choose "outlook", "hotmail" or "live". Here we are opting for "outlook". Once you have signed up you will be redirected to the site containing your inbox. In the window that appears click "Continue to inbox".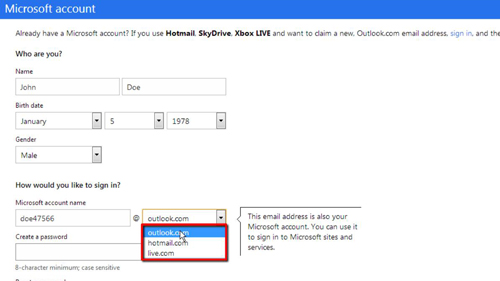 Step # 3 – Understanding Windows Mail
This is essentially what is Windows mail and those who are familiar with the Outlook desktop program will find this interface familiar. By default you will be in the area that allows you to read any mails you might have received. You can also choose to send a new message by clicking on the "New" button that the top of the page. Windows mail also has numerous other features, click the down arrow next to the "Outlook" text and you can see some of the other available features, including "People", "Calendar" and "Skydrive".