Adobe InDesign is part of the Adobe Creative Suite family of applications and is used for creating documents for print and web media. In this tutorial you will successfully add tables to your Indexin document.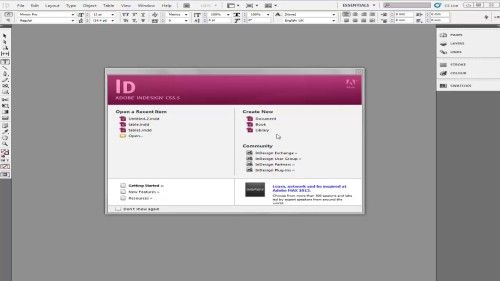 Step #1 open adobe indesign
Launch Adobe indesign from your computer and open an existing document or create a new layout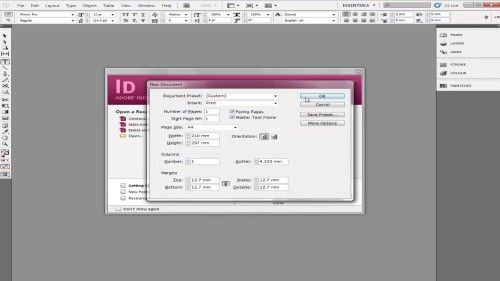 Step #2 create a new text box
In indesign create a new text box about the size of the table you want to add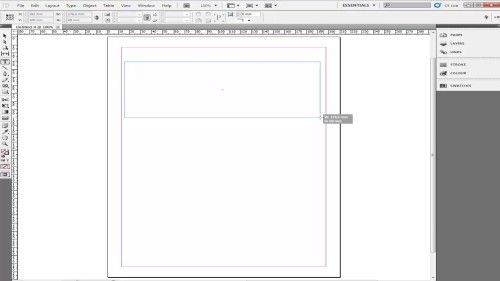 Step#3 Select inside the text box
Select inside the text box and go to the Table menu and click on Insert Table.
Step#4 enter the parametres
Enter the parameters for your new table. You may add header and footer rows or columns to make your data easier to read.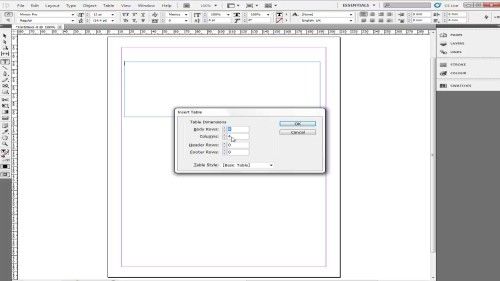 Step#5 change the visual appearance
You may change the visual appearance of your table by selecting the table and going to the Table menu, selecting Table Options, and clicking on Table Setup. Among the things you can change are the border color and width and column and row spacing.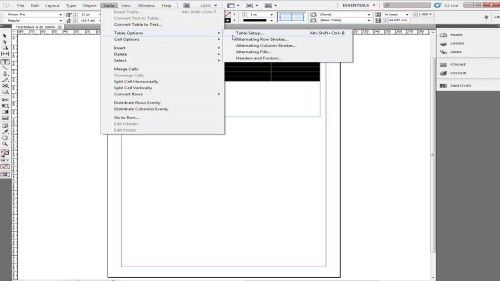 Step#6 saving your work
You can save your work by clicking on "file" then click on "save as" then choose the directory where you wont to save you project after that choose the format then click on "save."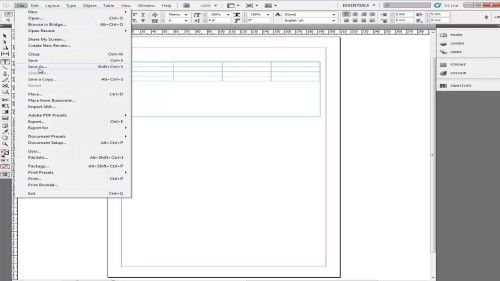 Step#7 go to file and select 'export' to save the file as PDF
Remember, if you want to save the project as PDF, you need to go to "File» and "Export…" then choose the PDF format, after that choose the directory, choose the name of the PDF file and from preset PDF quality choose "high quality" after that click on "Export"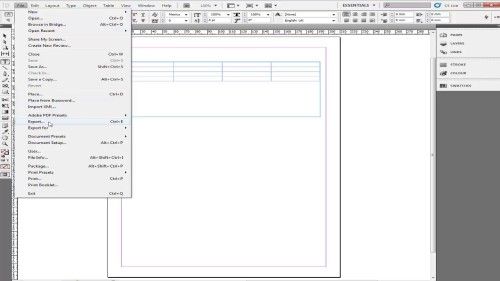 Ask your questions by our e-mail feedback@howtech.tv.That was Howtech dot TV tutorial. Thank you for watching!