Instead of having to go to Flash or some other animation program, you can animate the items on the InDesign page and export the result as a SWF video. This section will show you the controls that let you create this type of animation.
Step #1 open adobe inDesign
Launch Adobe indesign from your computer and open an existing document or create a new layout.
Step #2 import an object by dragging it into indesign
Import an object by dragging it into indesign.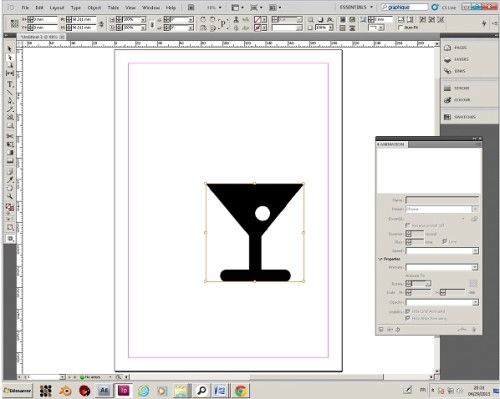 Step#3 click 'window' then interactive
Click the "Window" menu, then "Interactive," then "Animation."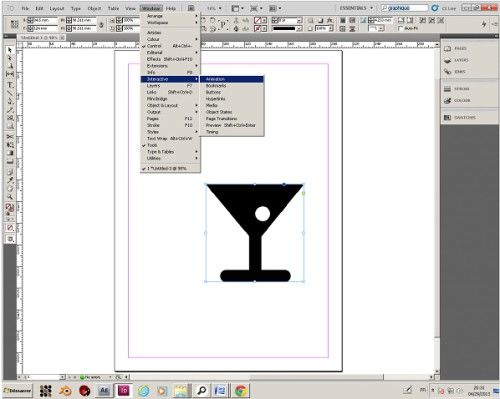 Step#4 enter the parameters
Click the pop-up menu next to the "Preset" option on the animation panel and select an animation. The frame will now have a green line indicating the direction and effect you have applied.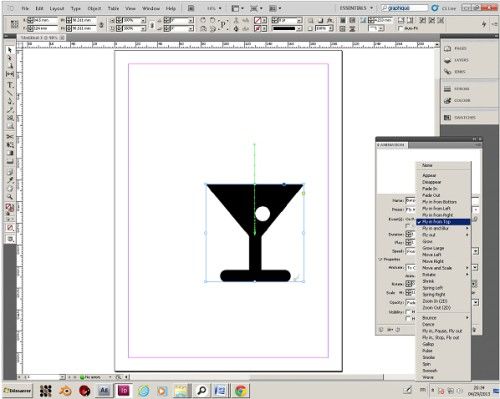 Step#5 save you work
To save the animation go to "File" scroll down to "Export" choose the directory and the name of the file then choose the SWF format.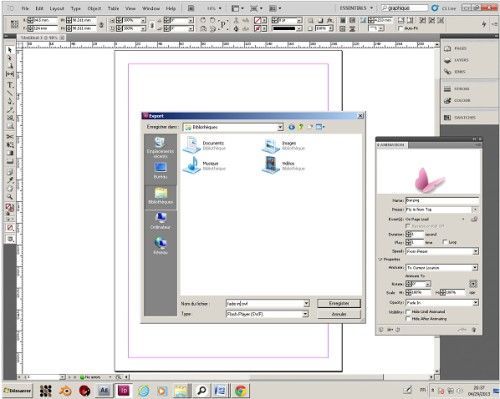 Ask your questions by our e-mail feedback@howtech.tv.That was Howtech dot TV tutorial. Thank you for watching!