Birthday and anniversary cards are becoming more and more costly each year. Fortunately, Adobe InDesign users require only money for printer ink and paper because they can craft cards for any occasion. InDesign enables users to format page layout, add text, insert graphics and customize color schemes.
Step #1 create new document
Open Adobe InDesign and choose the letter-half from page size. Make the top margins up to 0.25 in. Choose the landscape from the orientation the click ok.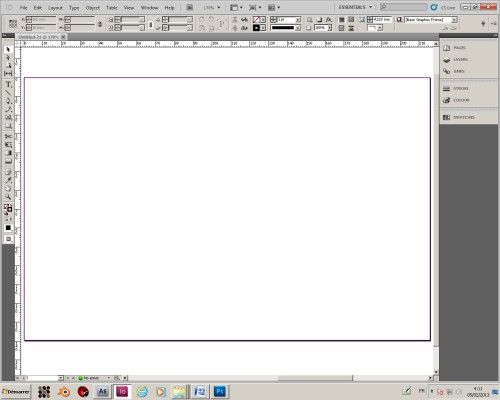 Step#2 import image
Insert images using drag and drop method you can search for royalty free images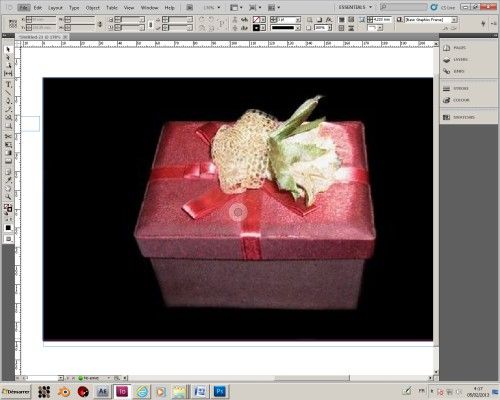 Step#3 re-size the image
Re-size the image to fit the frame after that add some text by clicking on the type tool and star typing the invitation text, you can change the font of the text to make the invitation more attractive.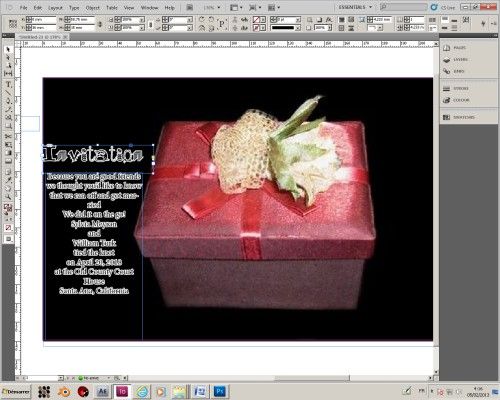 Steps#4 save your work
Save your work by going to "file" "save as" choose the directory and the name of the file.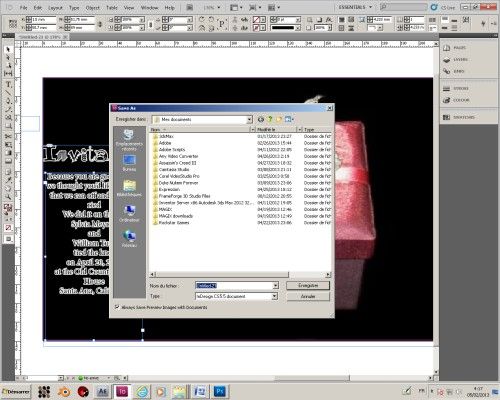 Ask your questions by our e-mail feedback@howtech.tv.That was Howtech dot TV tutorial. Thank you for watching!