In this tutorial, you will learn how to Download and Install Cinema 4d.
Although Cinema 4D is paid software, Maxon offers a trial version you can use for 42 days.
Open your web browser and navigate to http://www.maxon.net . Scroll to the bottom of the page and click on Demo Version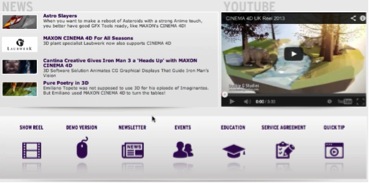 Fill out the required fields in order to download the trial version.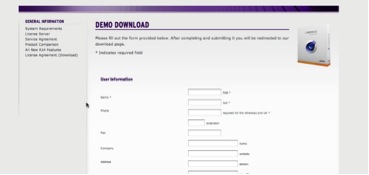 Click the software box icon and click download. The download will begin automatically. The file size is 2GB, so depending on your internet connection, this can take some time.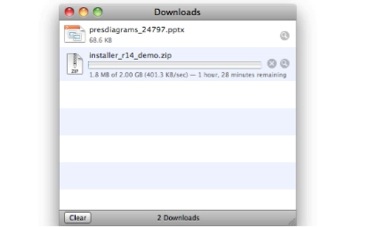 Once the download is complete, double click the setup icon, and follow the prompts from the installer.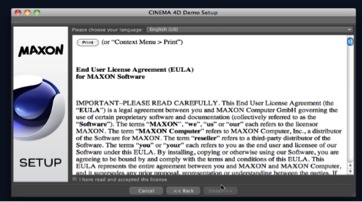 You have successfully downloaded and installed Cinema 4D.