New Photoshop Fonts can be obtained from the internet or from a CD. Most of the fonts available online are free.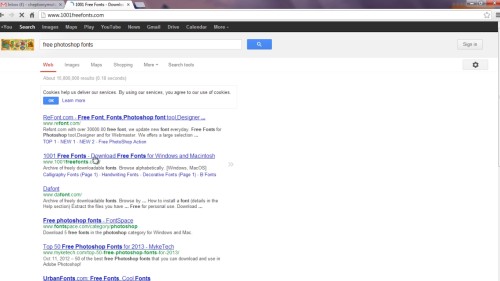 Step#1 Download fonts from the internet and save them on your desktop
Locate your fonts online and download. Save your font files on your desktop where you can easily access. The same case applies when obtaining fonts from a CD.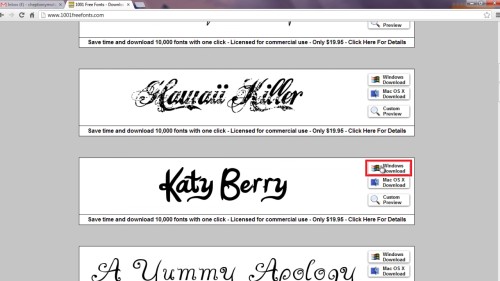 Step#2 Open the folder with the new fonts
Open the folder that contains the new fonts.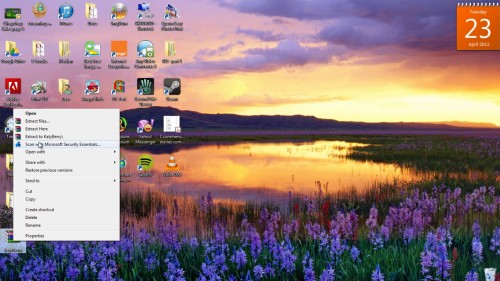 Step#3 Select the fonts you want to install
Select your fonts. Right click then choose install. If the new fonts already exist, you will be prompted to update. Once the installation is completed, close the folder.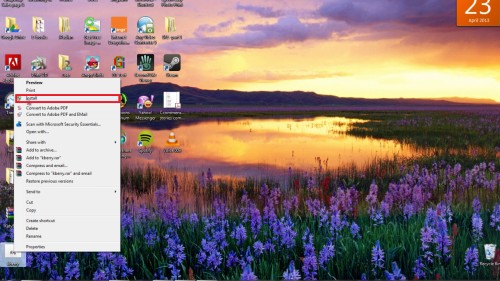 Step#4 Open fonts folder in C in case you are using windows xp
If you are using windows xp, go to your drive C. open 'windows' folder. Scroll down and open another folder named 'font'.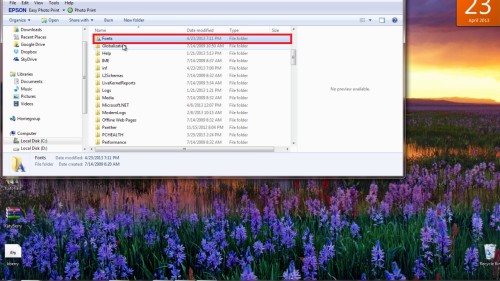 Step#5 Select new fonts and save them on the font's folder from windows
Go back to the folder where you saved your new fonts. Select the new fonts and paste it on the 'font's folder from windows.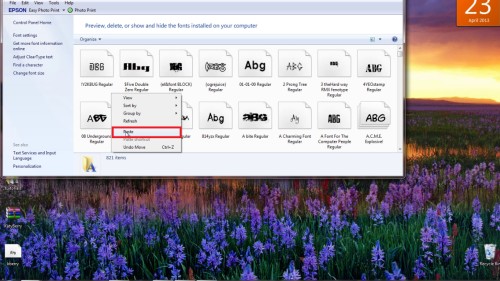 Step#6 Open Adobe Photoshop and confirm installation of the new fonts
Open Adobe Photoshop. On the fonts menu, type the name on the installed font. By then your new font should appear. And here you will have successfully installed new fonts in Photoshop.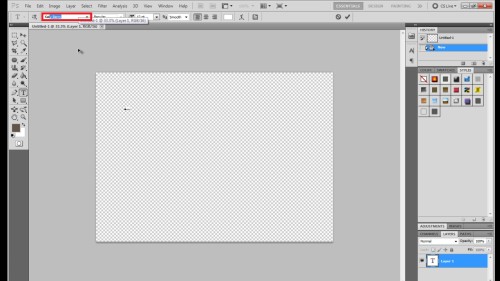 Thanks for watching this video tutorial, Leave comments and ask your questions by our e-mail feedback@howtech.tv.That was Howtech dot TV tutorial. Thank you for watching!