To export a photo as a psd in light room Select the image you'd like to export.
Select file from the top menu. Now select export.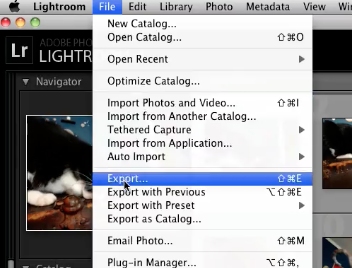 Now select your color space and bit depth. Once all the settings are to your liking click the export button. Your photo will now be exported as a psd.