If lightroom has stopped responding and as a last resort you need to force quit keep in mind you'll lose anything that hasn't been stored yet.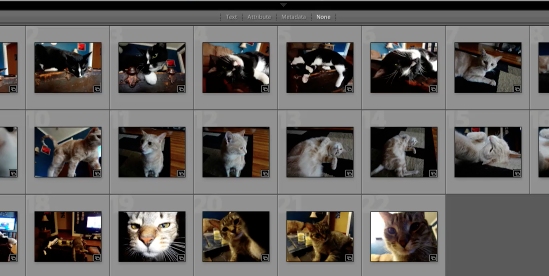 Press Command option and escape keys on a mac or control alt delete on a pc.
Select lightroom in the program list and click Force Quit.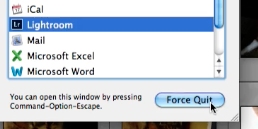 Click Force Quit again and Lightroom will now be forced to close.