In this video tutorial we will show you how to uninstall Adobe Photoshop Elements on Mac.
Open a "Finder" window and go to the "Applications" folder.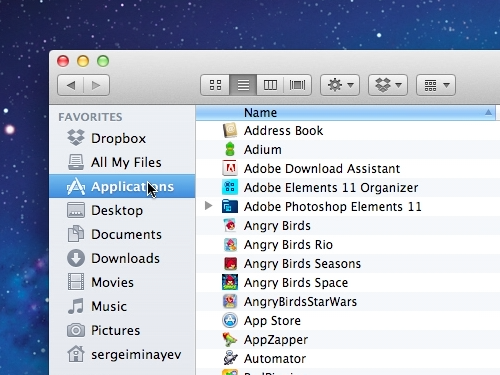 Go to the "Adobe Photoshop Elements" folder and double click on the "Uninstall Adobe Photoshop Elements" icon.
In the opened window, click on the "Remove Preferences" checkbox and press the "Uninstall" button.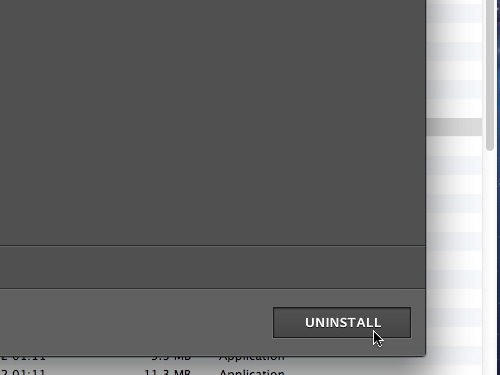 You will need to enter your user account password for the uninstall process to start.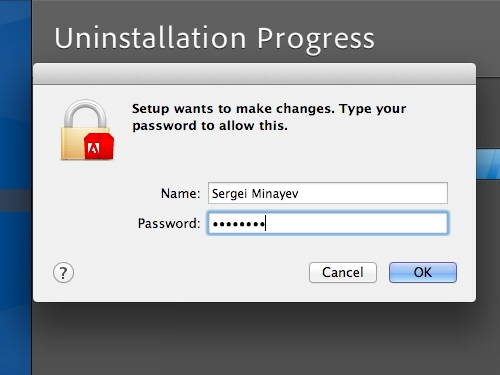 Click "Done" when the process is finished.