In this tutorial you will learn how to find out with which celebrity you look alike.
Your admirer tells you that you look like Britney Spears and you want to find out whether it's true?
Here's how to do it.
Step 1. Go to http://celebrity.picadilo.com.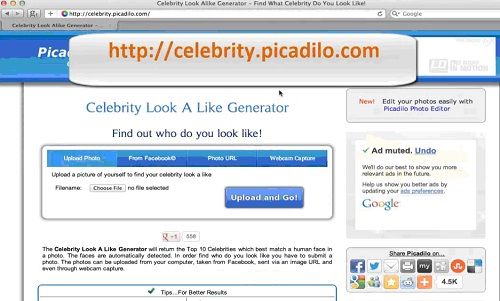 Step 2. Click Upload photo" from the upper part of the website menu.

Step 3. The celebrity lookalike generator from the website will provide you with 10 celebrity results.
Each result is accompanied with the percentage of "lookalikedness". The first result from the list is the celebrity that looks the most like you!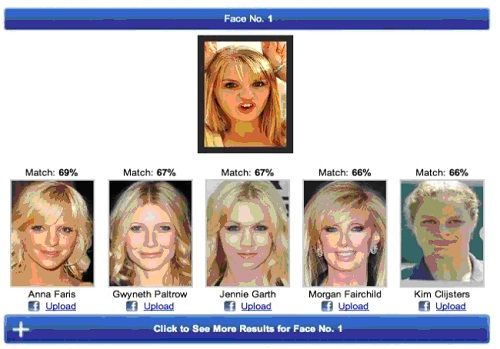 Step 4. Do you like the website? Try finding out the celebrity lookalikes for your parents, coworkers, and even politicians!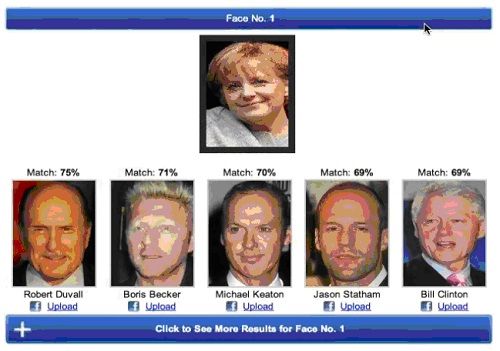 Result: Congratulations! You have just learned how to find out which celebrity you look alike.