In this tutorial you will learn where to find state tax forms. We will be using the tax administrations website to narrow down the specific forms needed for a particular state. This process is great because you can easily locate state tax forms for any state in the U.S.
Step #1 – Go to the tax administration website
In the URL of your web browser go the following link
http://www.taxadmin.org/fta/link/default.php?lnk=2#

Step #2 –Click State
This website features an image map, so simply click on the state you want to enquire about.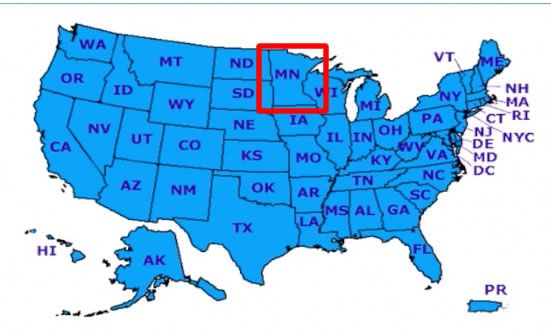 Step #3 – Click Current Year Tax Forms
This will take you to the form section where you can locate the right forms. It will redirect you that state's website.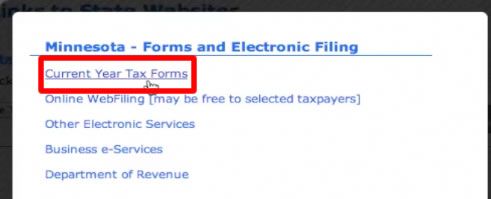 Step #4 – Locate Form
You will now see all the forms available for this state. Choose the one's you need to fill out and send them in. You have now successfully found state tax forms.