In this video tutorial we will show you how to change apple id.
In order to change your apple id, go to the "system preferences". Click on "Users & Groups".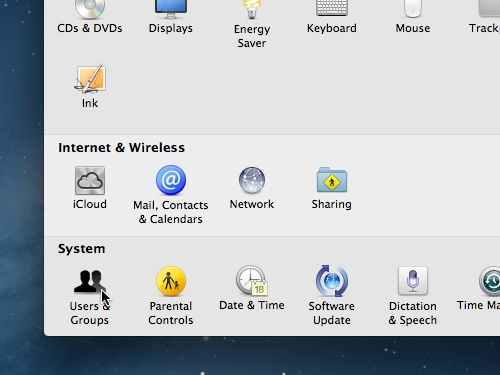 Click the "Change…" button right next to the "Apple ID".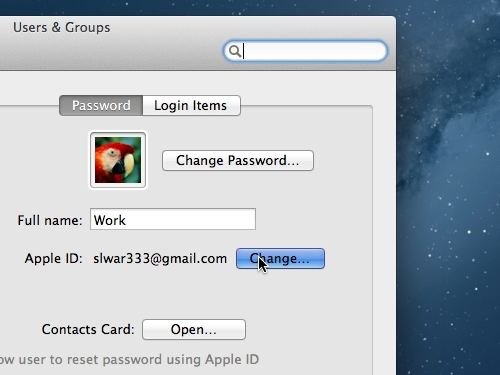 In the appeared window press the "minus" sign to remove current apple id. Then click on "+" sign and type in your new "apple id" and "password".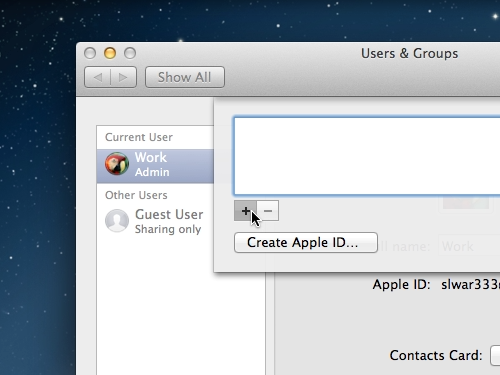 Click "Ok" and then click "Done". Now your Apple ID has been successfully changed.