In this video tutorial we will show you how to measure your mac's power.
In order to measure your mac's power you have to open a Safari browser. Enter "geekbench" in the search field and press "Return" on the keyboard.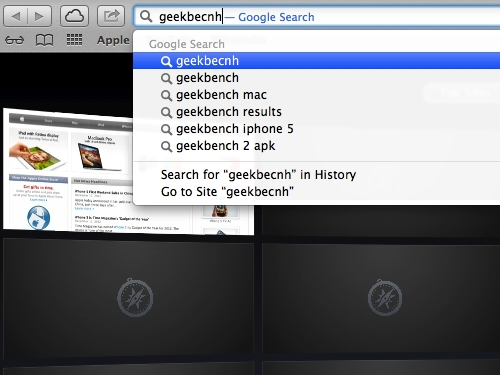 Select the first result from the list.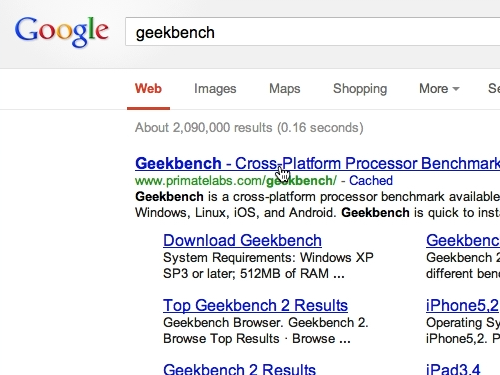 On the next page click "Download" button.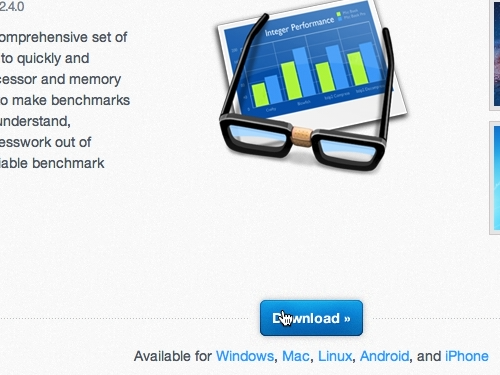 After the download is complete, close the Safari browser. Open a new "Finder" window by clicking the icon in the Dock. Navigate to the "Applications" folder.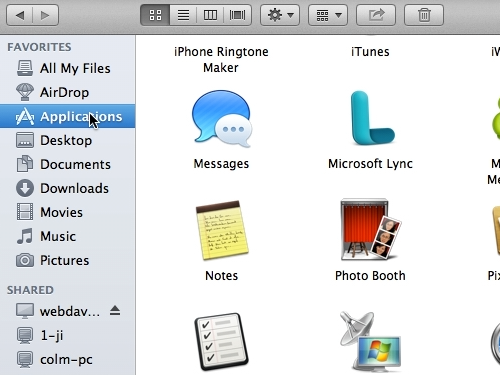 Now Drag and drop the "Geekbench" application from the "Downloads" into the "Applications" folder.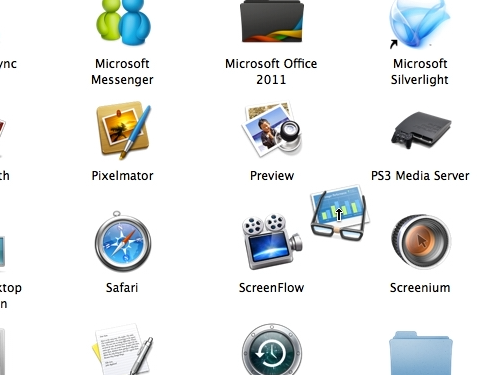 Close "Finder". Open "Launchpad" from the "Dock" and click on the "Geekbench" application to launch it.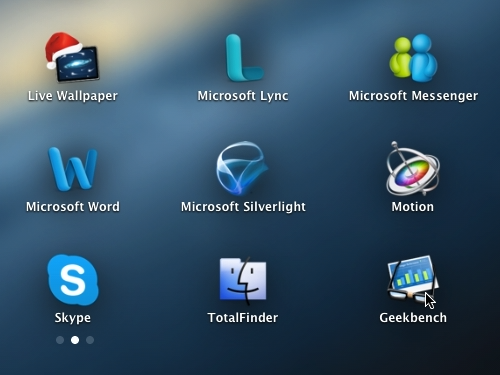 A security pop-up window will appear on the first launch. Click "Open". In the next window the application will offer you to buy a license to use the full version. Click "Later". In the following window you can choose to run the application in 64-bit mode. Unfortunately this mode is only available in the paid version of the app.
Click "Run Benchmarks" to start the test.
Wait until the process is completed. Once the process is finished you will see a web page with the results.