In this video tutorial we will show you how to recover a word file on mac.
In order to recover a word file on mac, open the Microsoft Word. Go to the application preferences. In the appeared window choose "File Locations".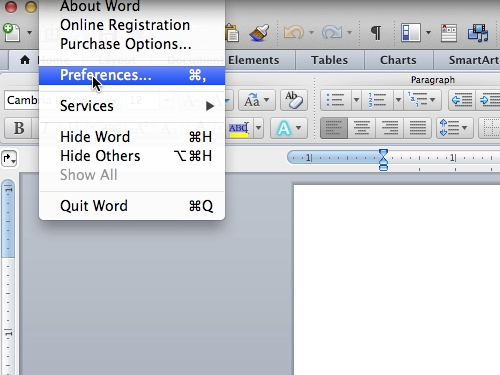 In the following window select "AutoRecover files" and click "modify".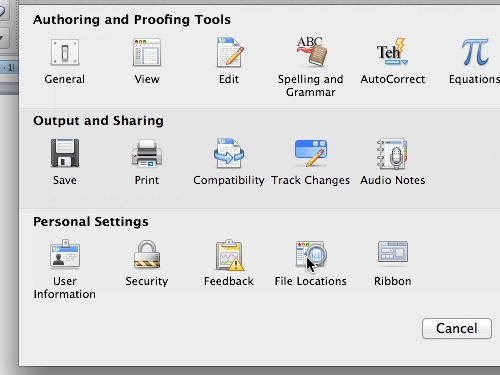 In the next window you will be able to choose the location of AutoRecover files. Create a folder "recover files" and double click on it to choose.
Now, all recovered word files will be placed in the folder you've created.