In this tutorial you are going to learn everything you need to know about multitasking on iPad on iOS9.
Slider Over:
Swipe left from the middle of the right edge of the screen to see your previously used app.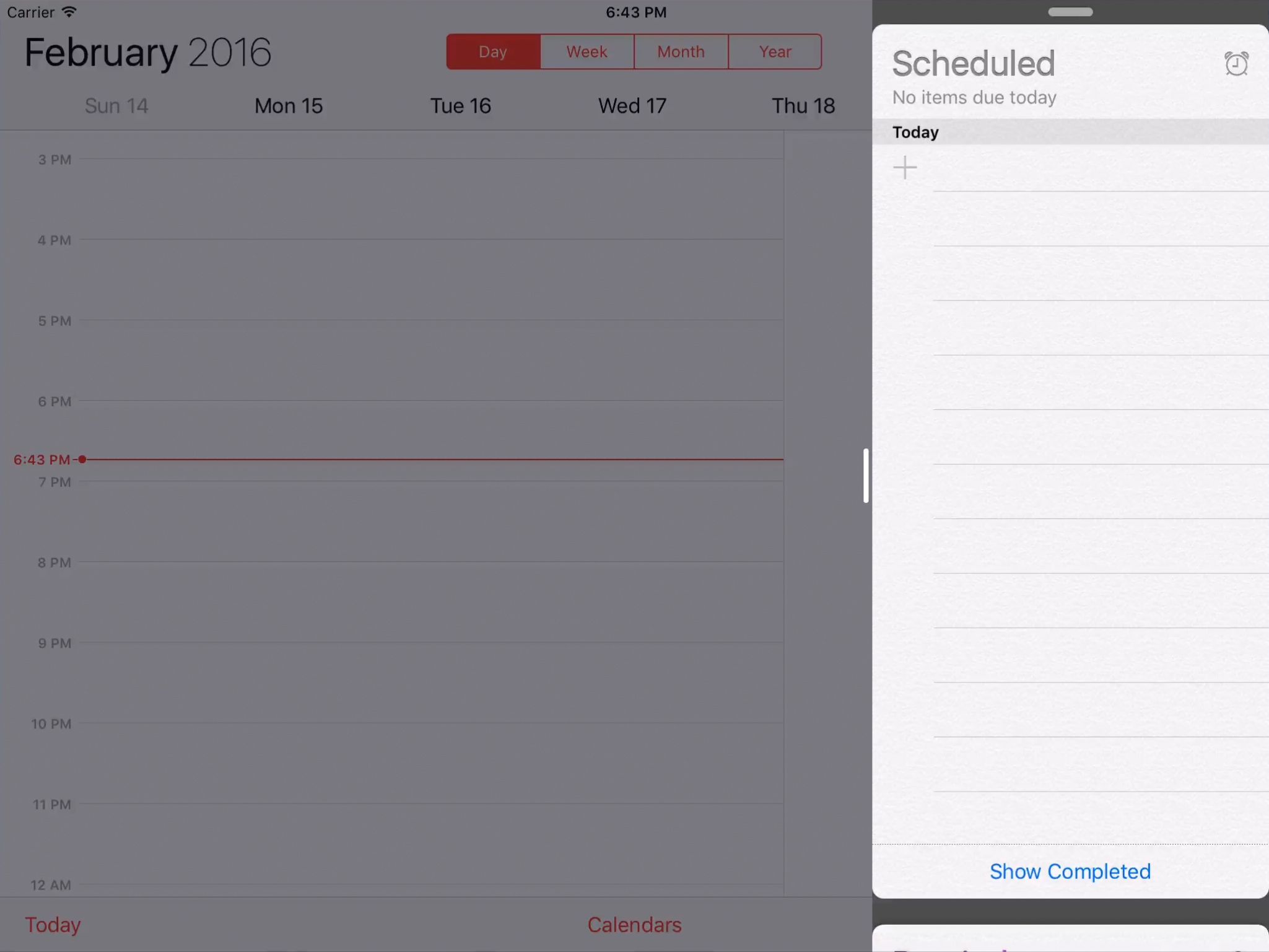 To switch the app that you are using, slide from the top right side of the screen to see a list of the available apps.
Slide the Slide Over app to the right edge to close it.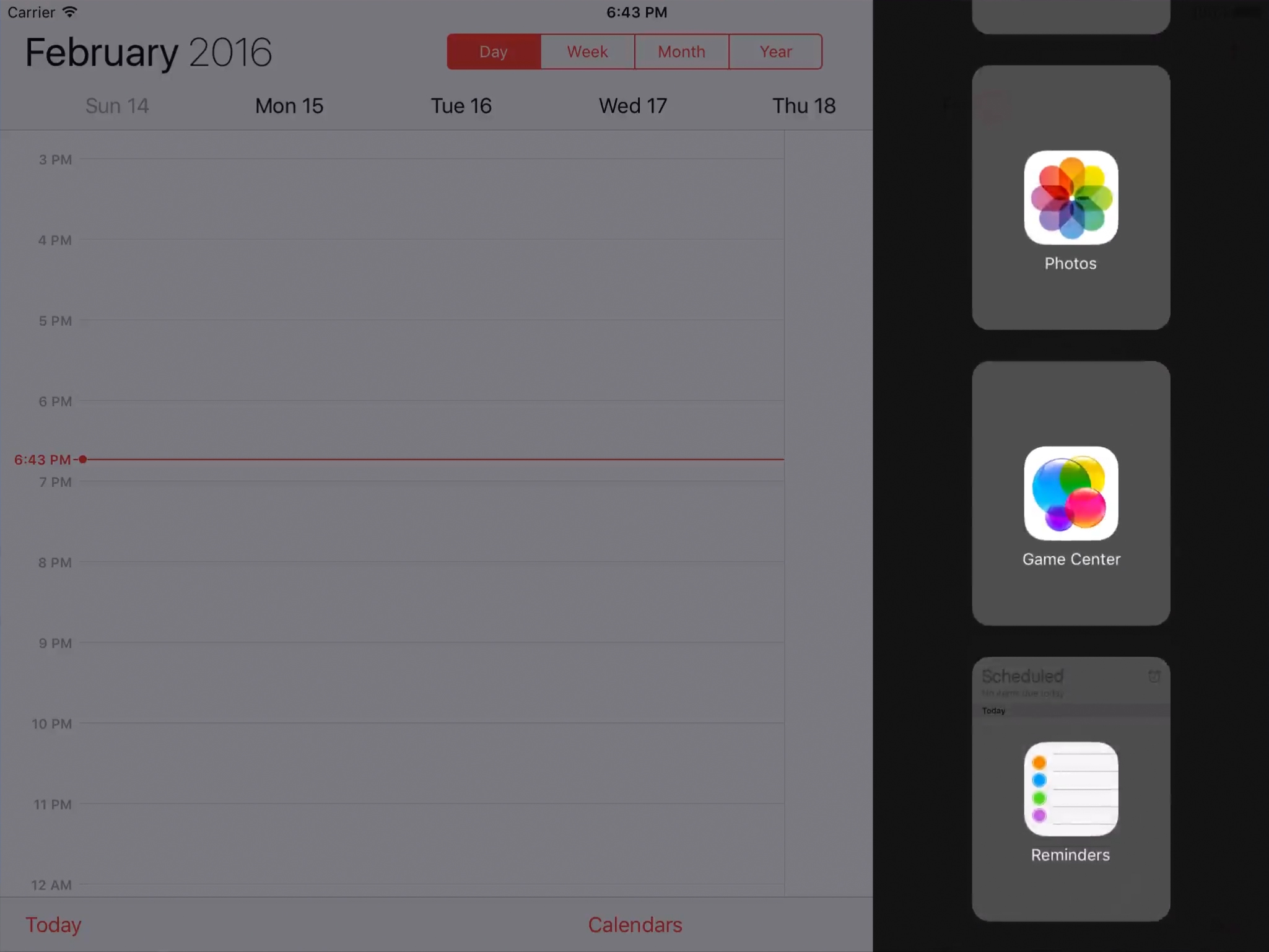 Split Screen:
Swipe the app divider of the Slide Over to the middle to enable Split Screen.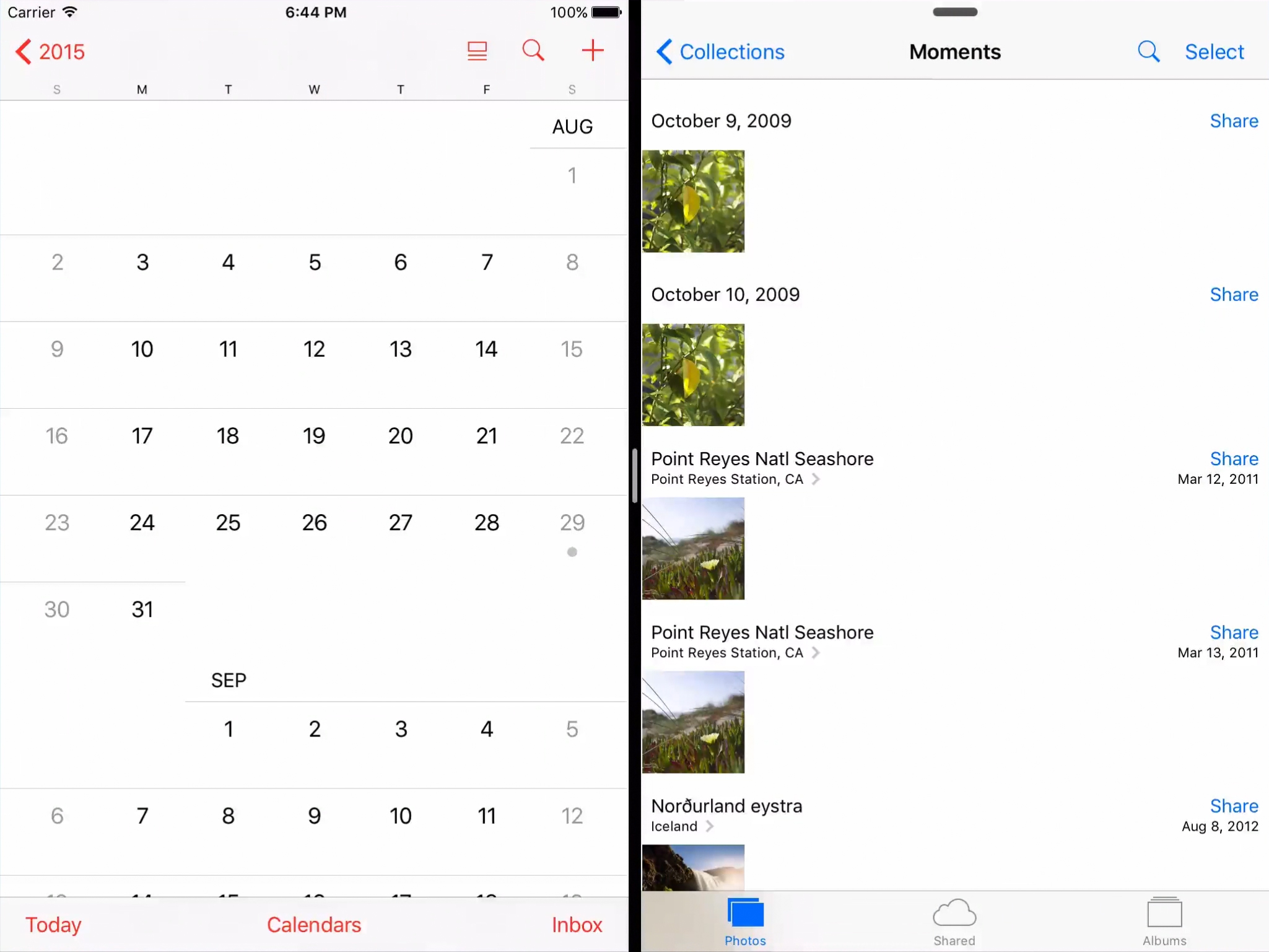 Swipe from the top of any app to select another.
Slide either app to the edge of the screen to close it.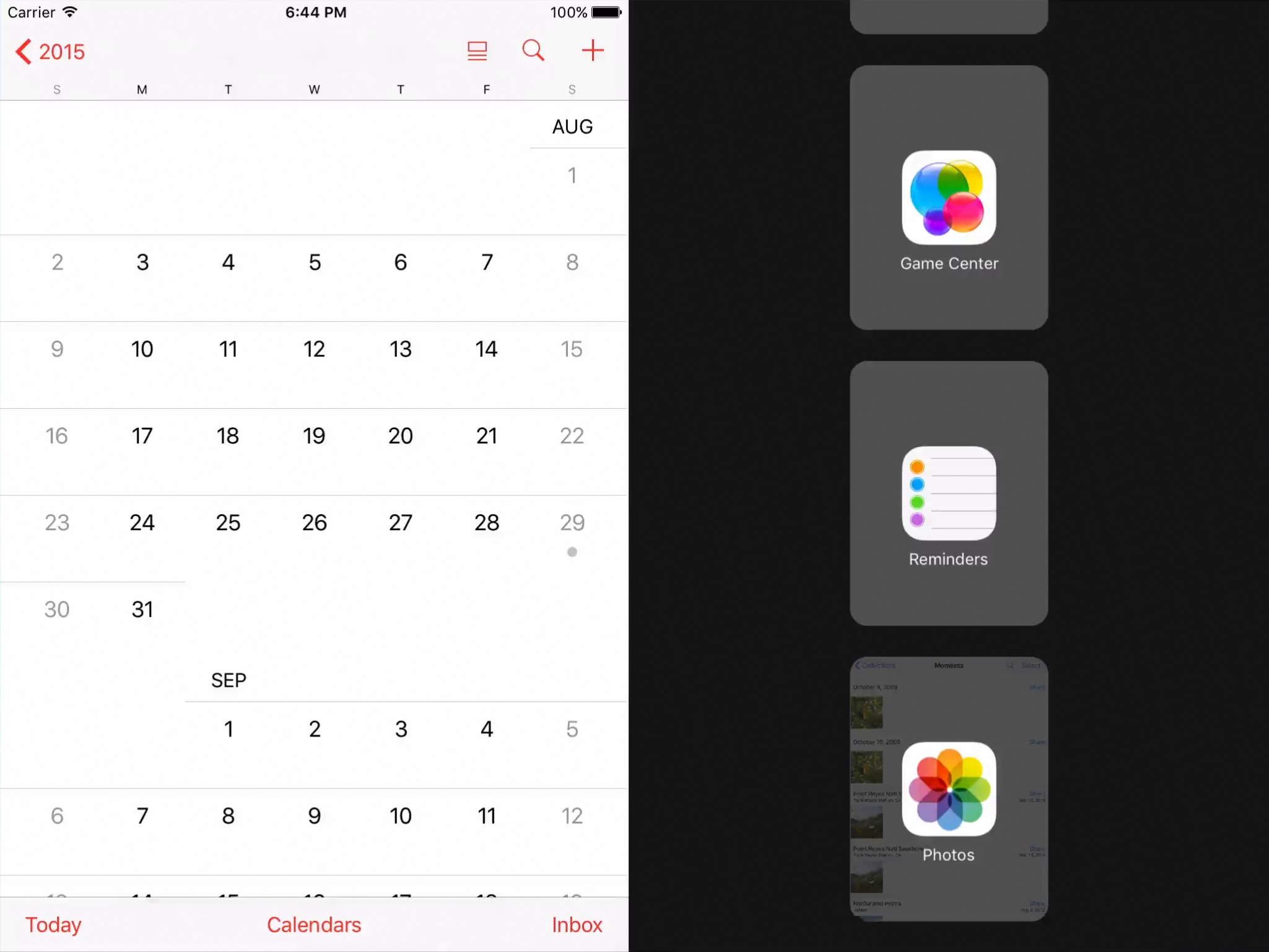 Picture In Picture mode:
When on Facetime call or watching a video, just press the Home button to enable picture in picture mode. You can then reposition the video window and pause, close or go back to full screen.