This tutorial will show you how to invert colors on iPhone for better night view
Inverting screen colors is a feature that makes the iPhone and iPad easier on the eyes for people with a sensitivity to brightness, also works for nighttime reading mode, to greatly reduce light and glare from the display.
Step # 1 – Launch the Settings app from the Home screen of your iPhone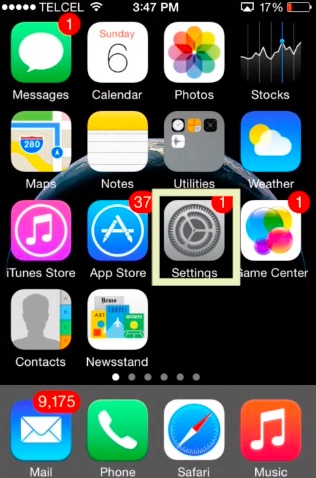 Step # 2 – Tap on General.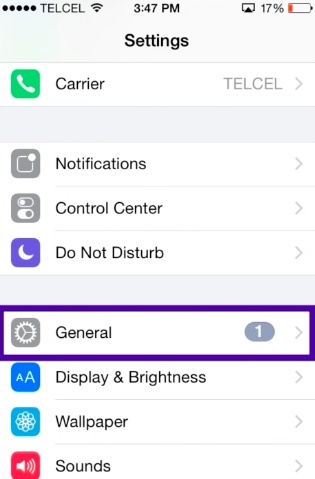 Step # 3 – Tap on Accessibility.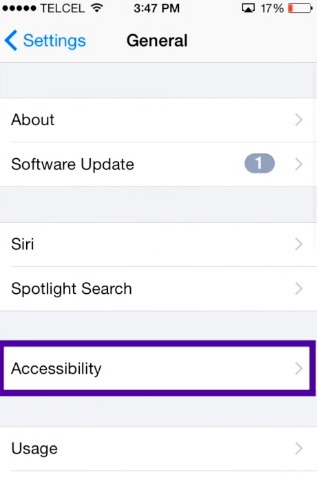 Step # 4 – Turn On the option for Invert Colors — it's under the Vision section at the top.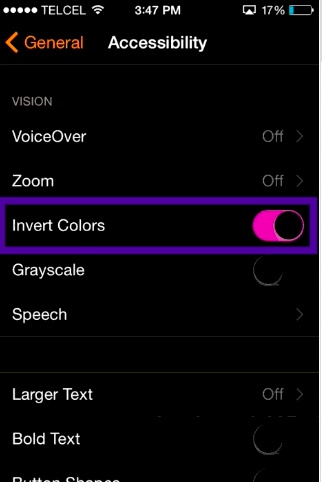 You'll notice the screen colors will now invert and somewhat resemble a photo negative.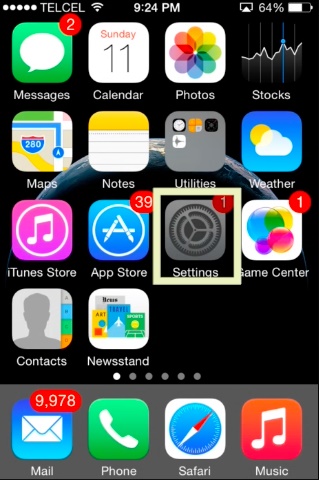 You can pop back into Settings at any time to disable it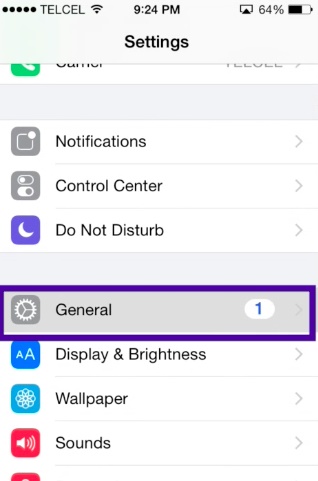 There is also a shortcut to activate this function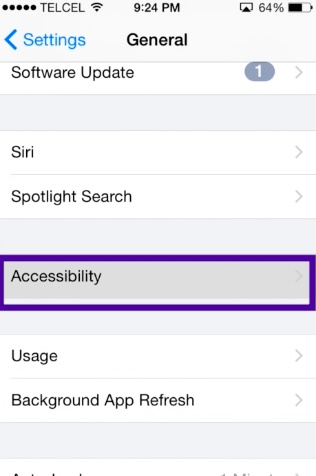 To do this go to Settings > General > Accessibility and scroll all the way down.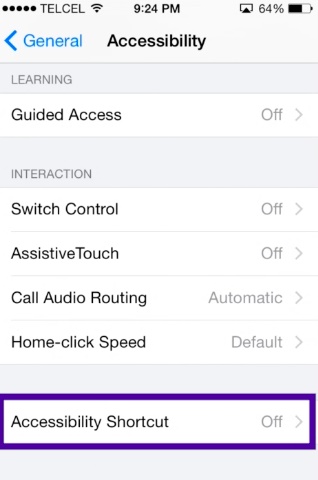 Tap on Accessibility Shortcut.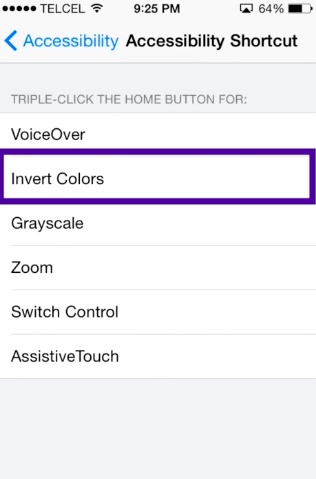 Choose Invert Colors.
Once your shortcut is selected, you can enable or disable it by triple-clicking the home button.