Greetings! We have good news for you. The number of good apps that you can make free calls with is growing. Right now we'll introduce you to Viber in this short overview tutorial.
Step 1. Viber is a free app, primarily made for Android users. If you go to link that you see on screen (www.viber.com), you can download Viber for pretty much any device: Mac, PC and various smartphones.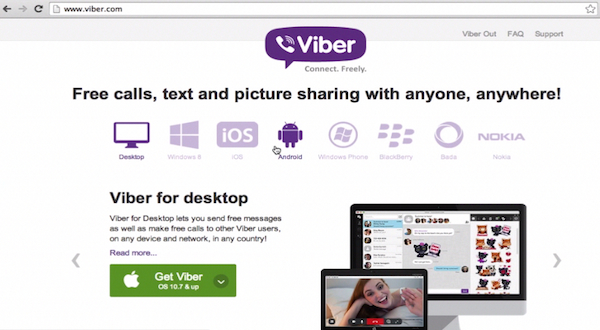 Step 2. Now choose the type of your device and press the button to download Viber. You can use one device with Viber to freely call any of your friends who also use Viber on their devices. The qulity of the call is pretty good and uses Wi-Fi or 3G connections.
That's how it works on Mac. To use Viber on your computer you must have it installed first on your mobile phone. We already have it on our iPhone.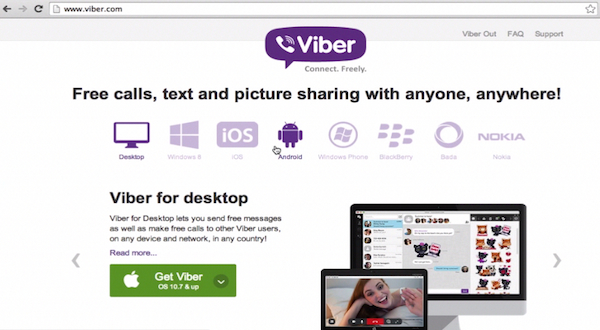 Step 3. The welcoming guide will lead you through your first app tour and then you'll have to enter your phone number. We are getting activation code to our mobile phone and use this code to activate Viber on our computer. Press "Enter Viber". Here you go.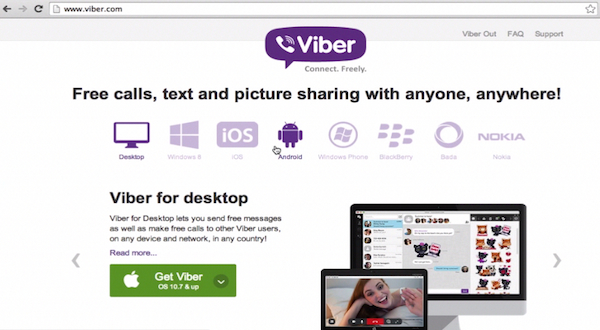 Step 4. Our Viber menu opens and…surprise, all our Viber contacts are transported to the computer from our phone:). Let's see who has Viber. Quite many people! We can freely call to any of those folks or send them a free message as long as our and their device has Wi-Fi or 3G. Good! We can even send a nice photo to our friend via Viber.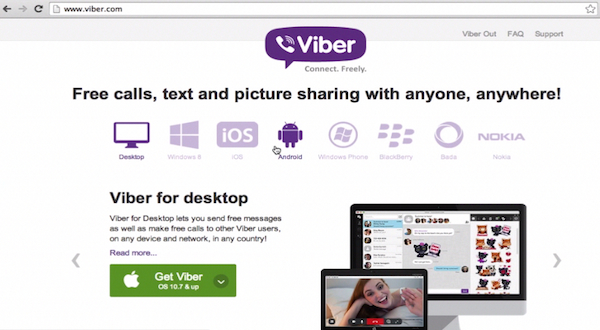 Step 5. To call or message someone not on your friend list, press the "call" button on the left side of your Viber menu and dial his or her phone number. Press the green "Call" button. If the person has Viber, you will be able to talk freely to them. If not – you'll have to use "Viber Out" call, which will be the topic of our another tutorial.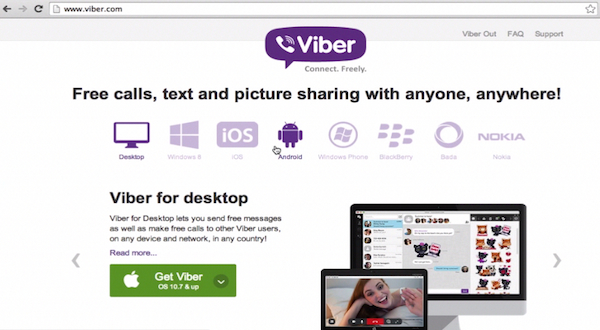 Result: Enjoy using Viber!