In this tutorial you will learn how to transfer music with Windows Media Player using your iPhone.
We will be downloading and using the Windows Media Player app from the app store. This app allows you to stream your iPhone's music to your computer via a unique numerical code in your web browser.
Step #1 – Download the Windows Media Player App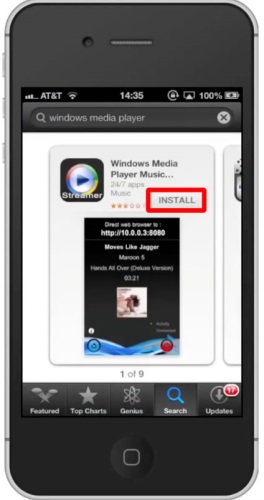 Step #2 – Open the app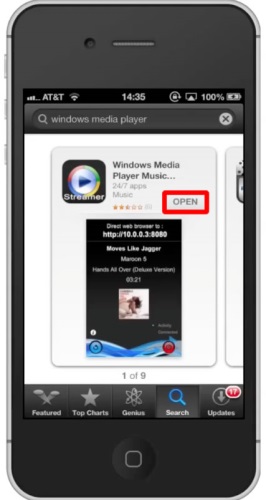 Step #3 – Enter code in URL field
When you open the app you will see a web address. Type this into the URL field of the Internet browser.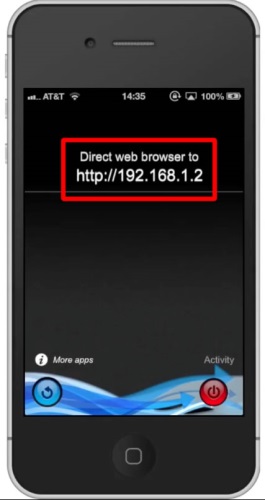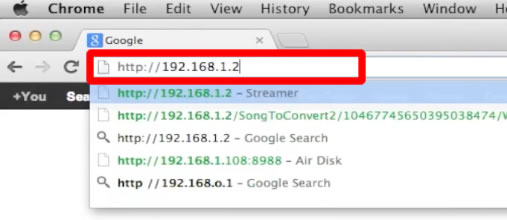 Step #4 – See Library
You will now see all the songs associated with your iPhone. Click on the hyperlink of the song you want to stream.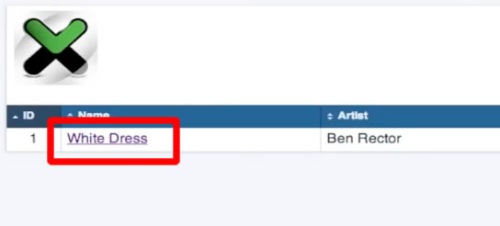 Step #5 – Click Play
You will now be streaming your iPhone's content via the Windows Media Player App. You can also adjust the volume by using the horizontal volume fader.