This tutorial will show you how to transfer WhatsApp history to a new iPhone. You must Recover backed up chat history from iCloud. First verify that there is an iCloud backup for your chat history.
Step # 1 – Open Whatsapp.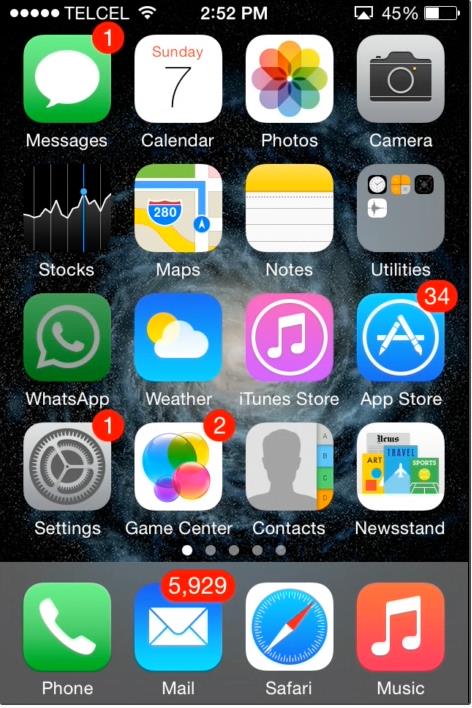 Step # 2 – Go to WhatsApp Settings.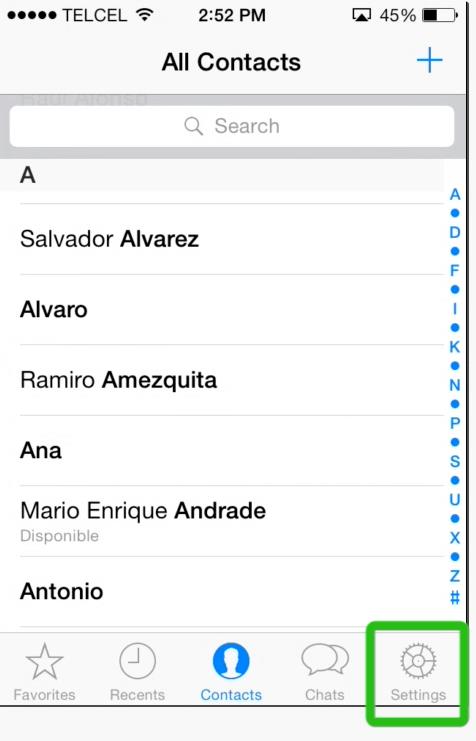 Step # 3 – Chat Settings.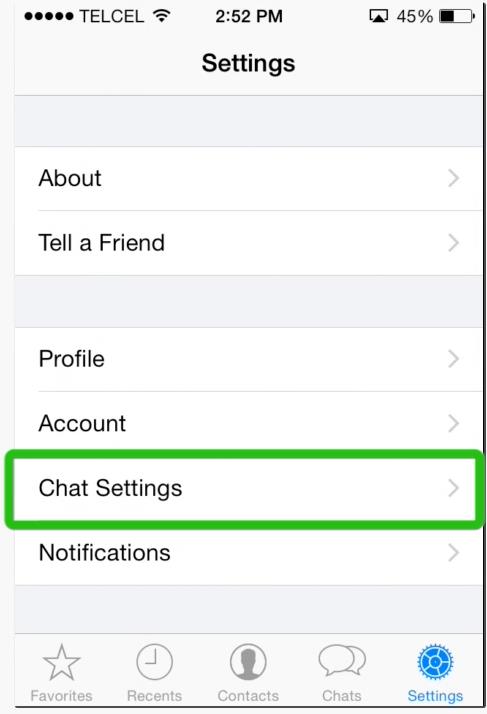 Step # 4 – Chat Backup.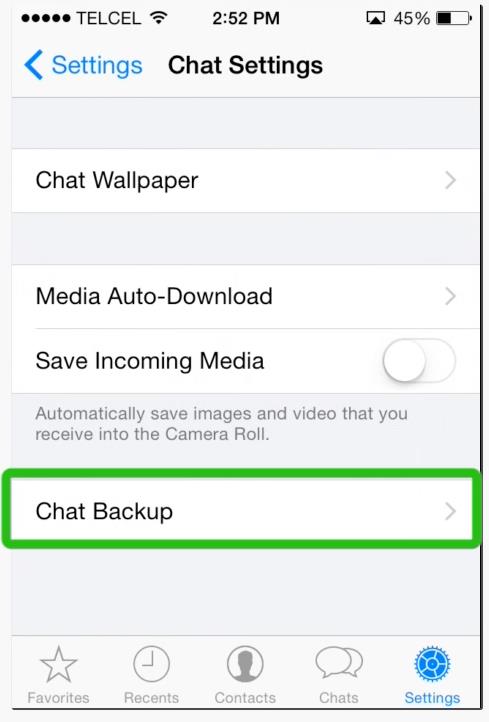 Step # 5 – If you can see when the last backup was performed…
Step # 6 – Simply delete and reinstall the app from the App Store.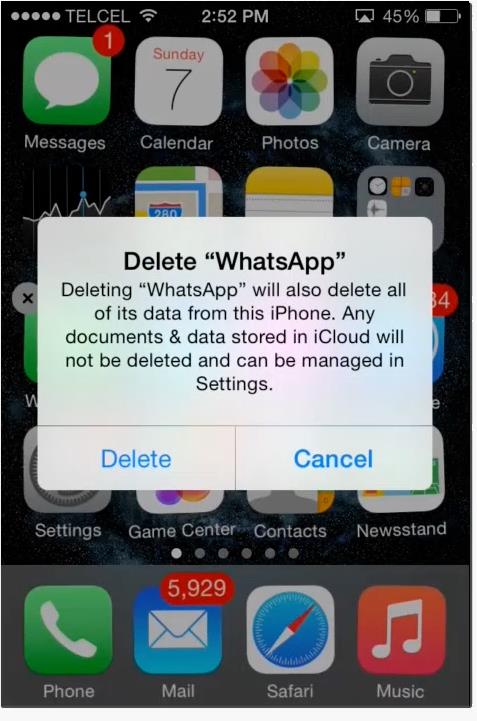 Step # 7 – After verifying your phone number, follow the on-screen prompts to restore your chat history on your new iPhone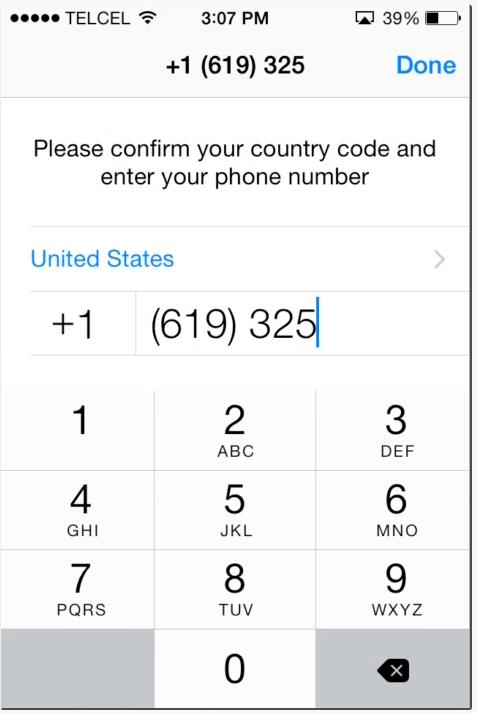 The same iCloud backup requirements apply for iCloud restore.