In this tutorial you are going to learn how to turn use Touch ID on iPhone and iPad. This function helps to further secure your phone.
Step # 1 – Start the Settings Application and go to Touch ID & Passcode.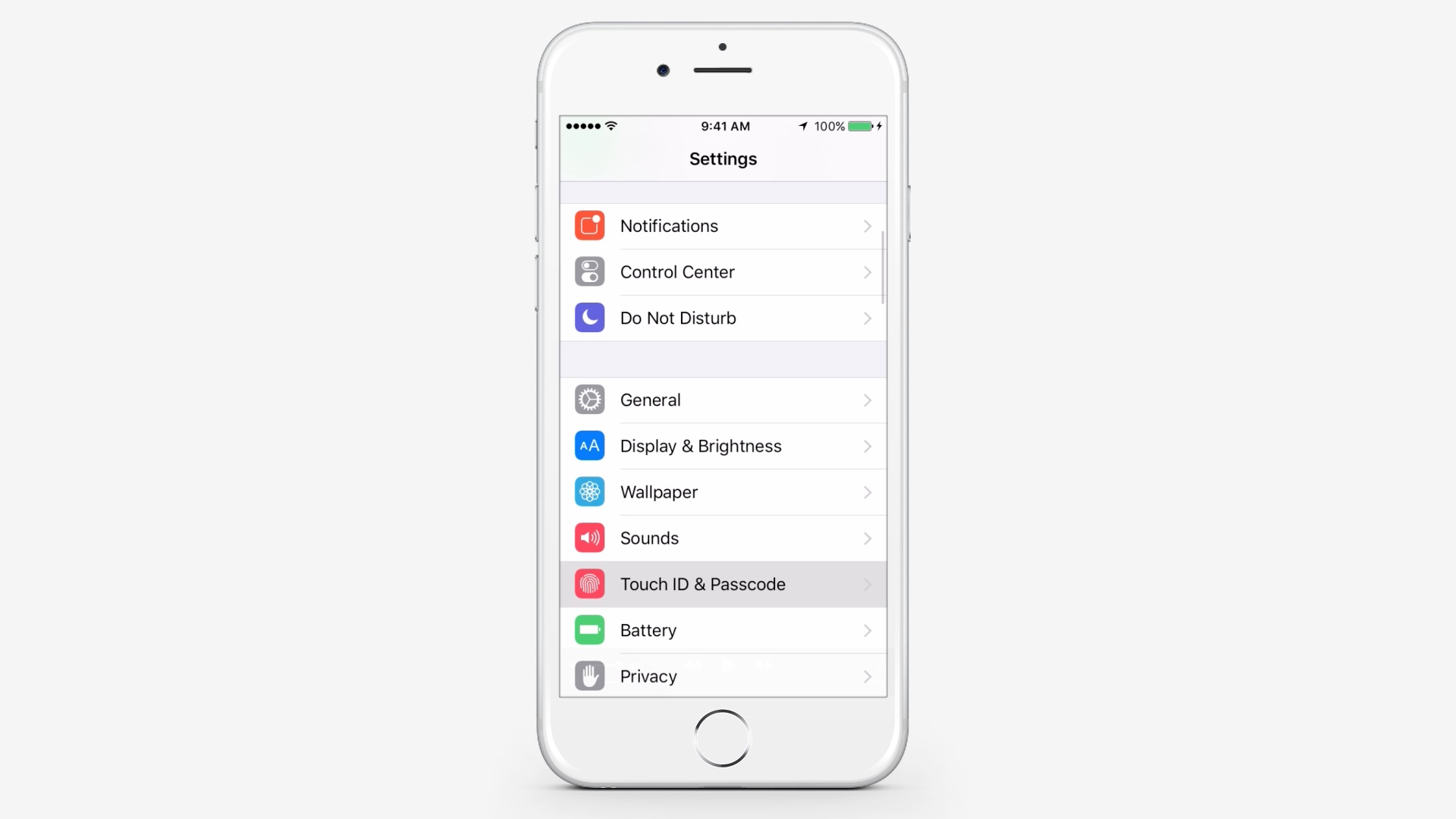 Step # 2 – Turn on iPhone Unlock.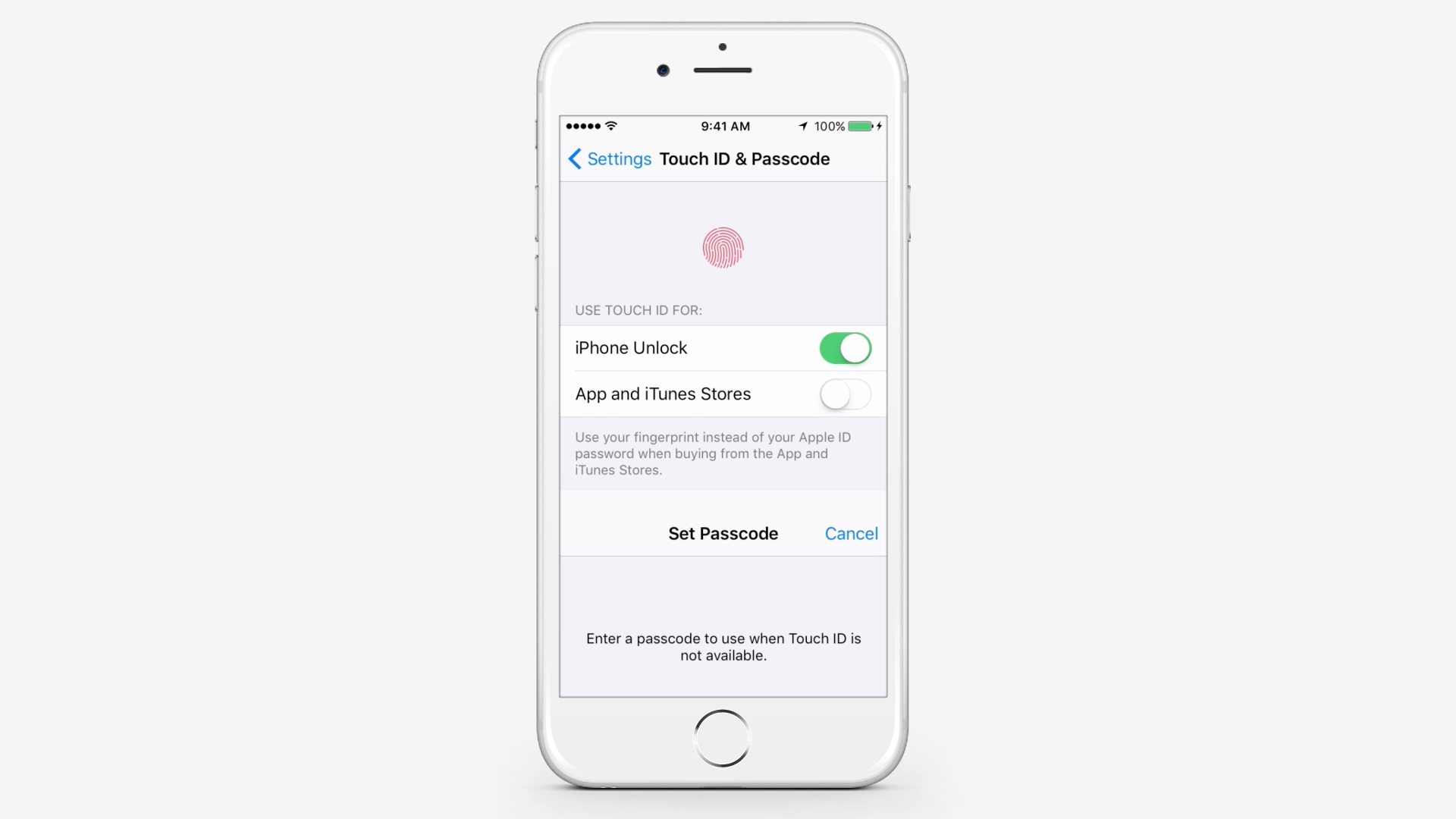 Step # 3 – Enter Passcode.
If you do not already have a passcode, you will be asked to create one, in case the Touch ID function fails to identify your fingerprint.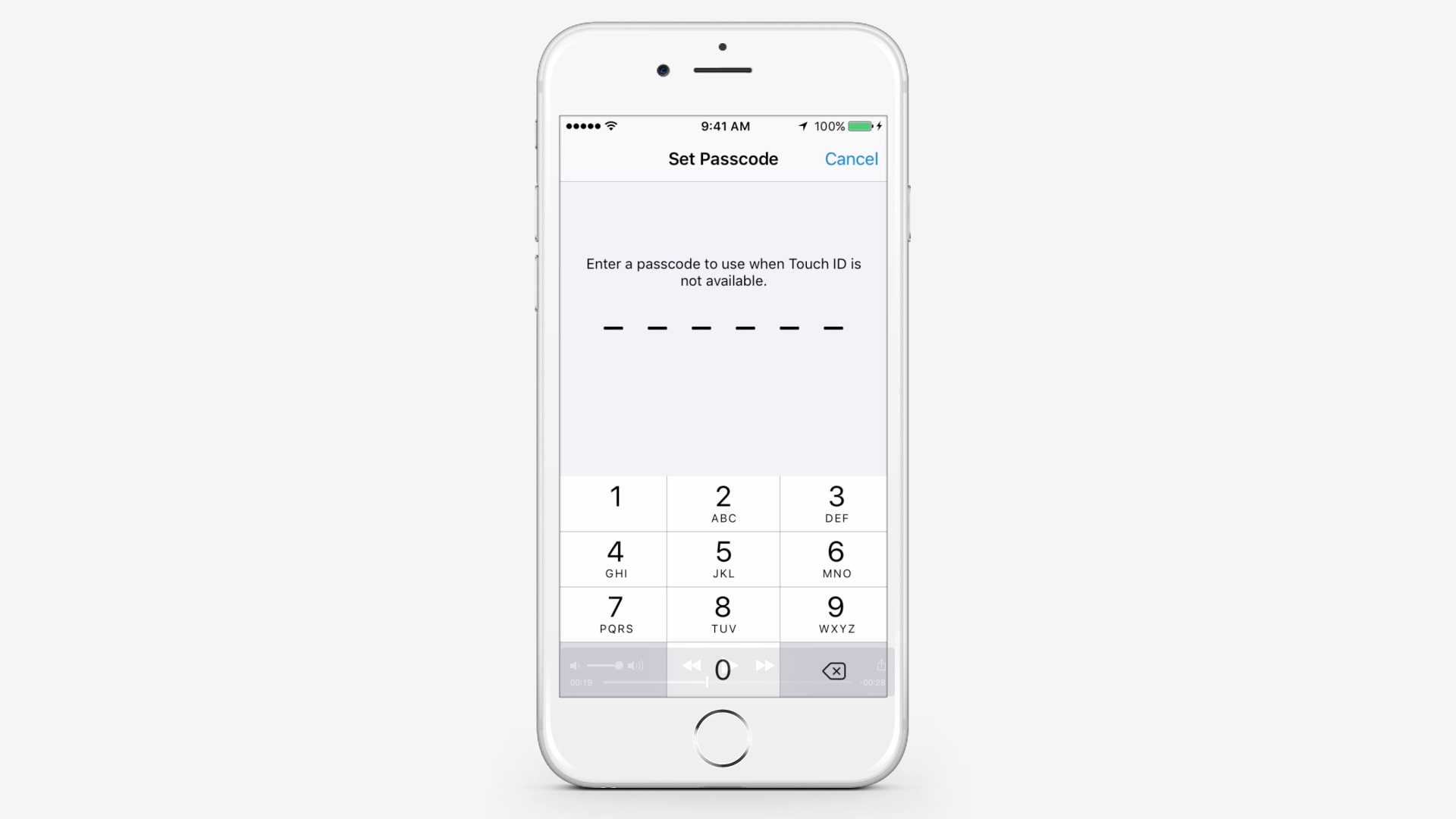 Step # 4 – Tap Add a Fingerprint.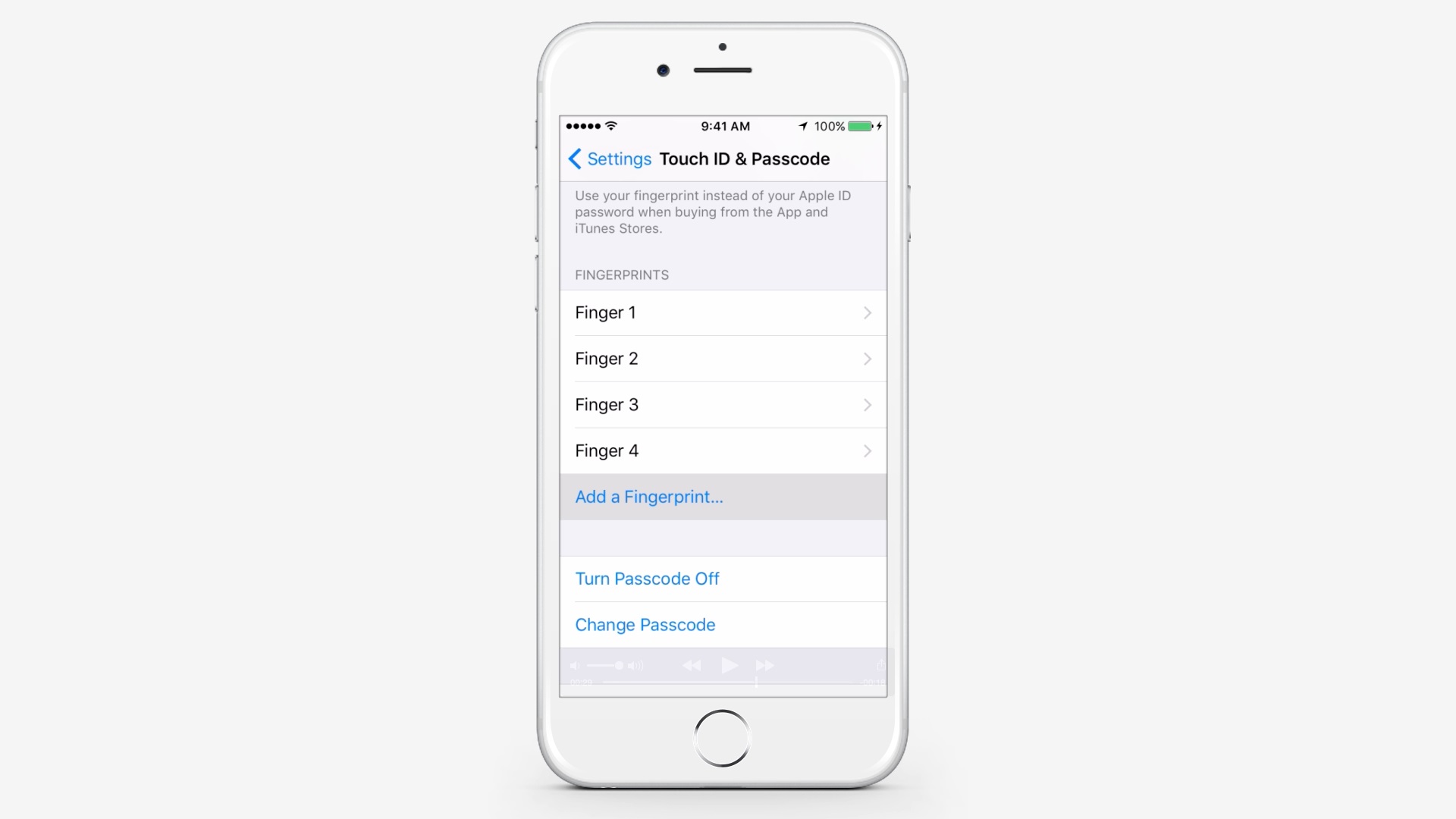 Step # 5 – Follow On-Screen Directions to Complete the Process.