In this video tutorial we will show you how to enter a license key in avast.
Right-click on the Avast icon and choose "Registration information".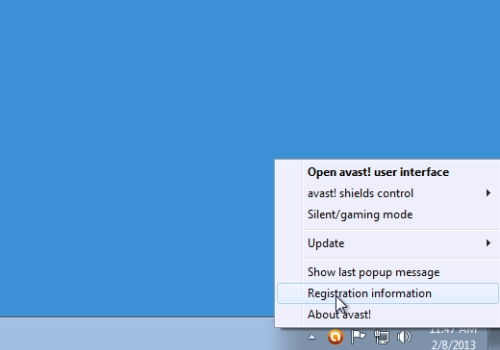 In the following window, in the "Maintenance" tab, click "Insert avast! Pro Antivirus / Internet Security license file". In next window, choose license key file from your hard drive, then press "Open".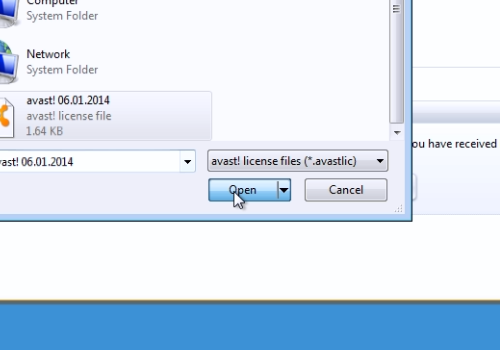 If your license is not active or banned, choose another one.