In this video tutorial we will show you how to make nod32 ignore a file.
Right-click on the Nod32 icon and choose "Open ESET NOD32 Antivirus". In the following window and in the "Setup" menu click "Enter advanced setup".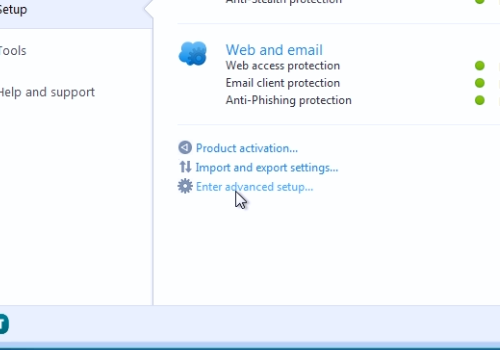 In the next window, press "+" near "Computer". Then press "+" near "Antivirus and antispyware". In opened menu, click "Exclusions".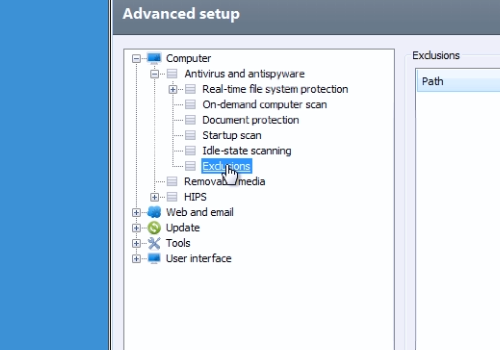 Choose "Add" and select a file that you want nod32 to ignore. When you finish, press "Ok".