To export excel data to PDF form, click File (on the top left)

Then choose Save as.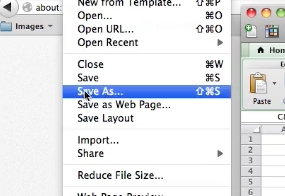 On the format drop down choose PDF.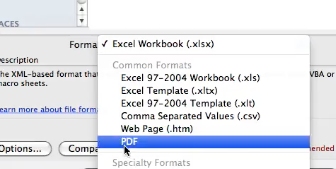 Select where you'd like to export the file to and what you'd like to name it.

Click save.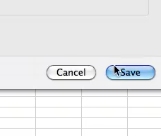 Excel will now save your workbook as a pdf.