In this tutorial you will learn to sync Outlook tasks with Google Tasks.
Step 1
Open up a browser window and go to:
gogtasks.com

Step 2
Download and install the trial Gogtasks.
First it will download itself from internet, then it will ask you to reboot your computer, then start and finish installation.

Step 3
Click the Start button and launch outlook from the search window.

Step 4
Gogtasks will announce you its presence and hint to where you can find it in the menu. Follow the indications to open its Settings.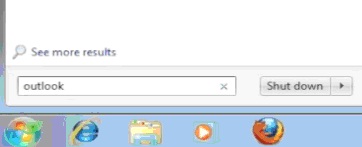 Step 5
Add your gmail account to Gogtasks.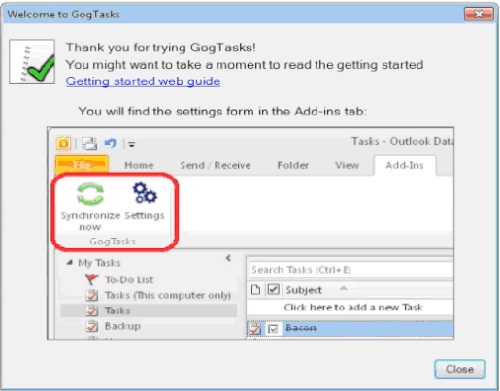 Step 6
Click Synchronize in the Add-in.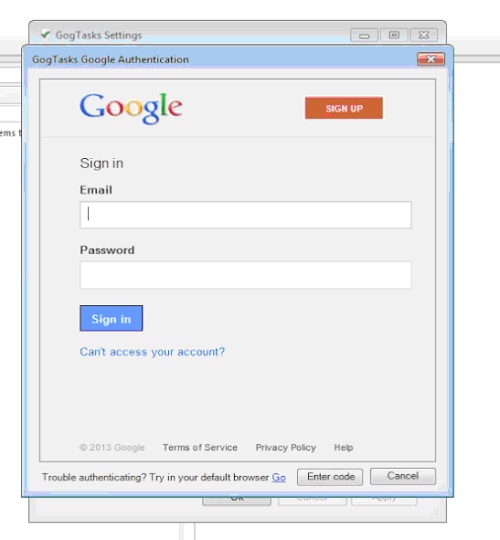 Step 7
Gogtasks presents you with a list of tasks to be synced in Outlook. Choose the ones that you want, and finish sync.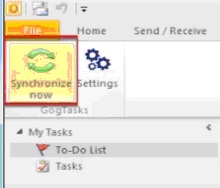 Result: Congratulations, you have learned how to synchronize outlook tasks with google tasks.