In this tutorial you will learn how to add options to right click menu in Windows:
First, let us point one tip towards using right-click, contextual menu. Not everyone knows that there is an extended version of it, which can be accessed by pressing SHIFT and right-clicking the item. It is usually a place where you can find the extended options you would like to add.
If your option of choice is not there, or if you simply want to perform some housekeeping on the right-click menu, there are various ways to reach it. We will present you the simplest one, that does not involve handling directly the Windows' internal registry structure, a place where the operating system keeps all its information.
To achieve this result, we recommend a little application called ShellMenuView. It is an easy download that comes as a freeware application, which you can set up and run in no time.
Step 1: Install and launch ShellMenuView
Once installed and launched, ShellMenuView offers a list of entries which are the content of your current contextual menu. You can edit these, as well as the extended menu, and you can add or disable items according to your liking.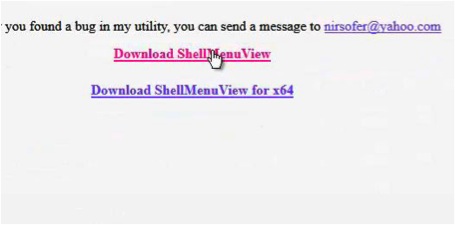 Step 2: select the entries you want to have in the contextual menu.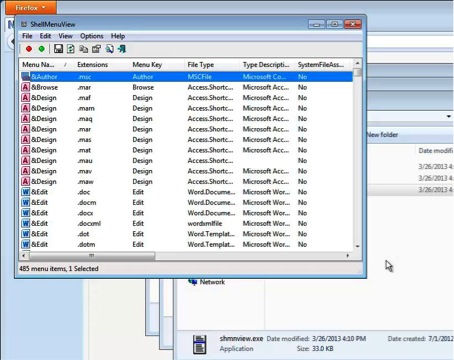 Step 3 (optional): Install Send To Toys to add items to your Send To menu.
Also, Windows users have access to a little utility called Send To Toys (found at gabrieleponti.com), another easy way of customizing the "Send to" part of your right-click menu. Just install and start to add options.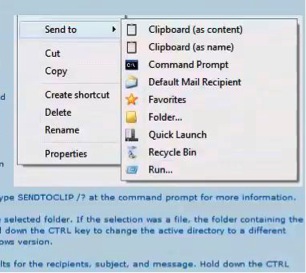 Result: you have modified the right-click (contextual) menu.
Happy right-clicking!