Steam spray allows game players on steam to place custom pictures on the walls of the map they are currently on. Since steam spray only works on multiplayer games, the players in the same game can see that picture.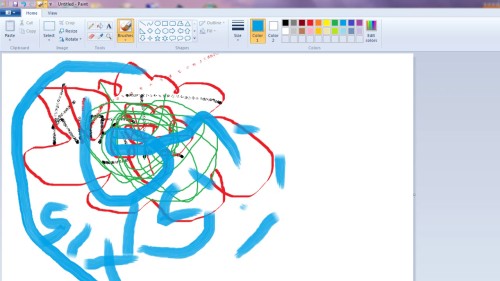 Steps #1 resize your image to the required dimension
Steam spray only accepts image of dimension 64×64, 128×128, and 256×254 pixels. You have to resize your image using paint or any other photo editing software.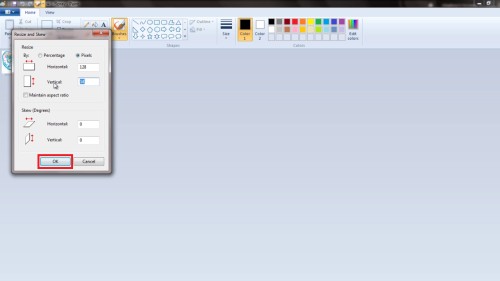 Steps #2 save your image file in the required format
Save you image file in .jpg, .bmp, or .vtf format. This is the image formats that are compatible.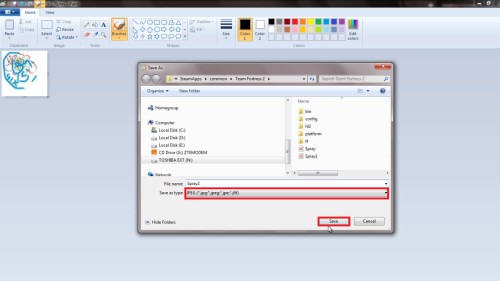 Step #3 go to options on your steam and select multiplayer
Once you have your image saved in your directory, go to options in your steam game> and select multiplayer.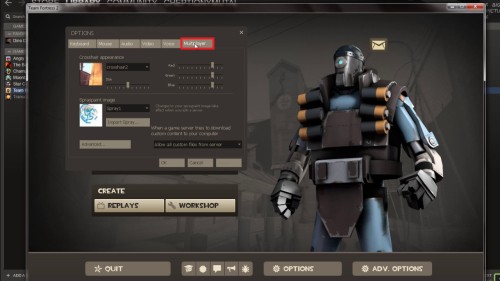 Step #4 import your spray
Look under 'spray paint image' and push 'import spray' button. Browse where the image is located and hit open.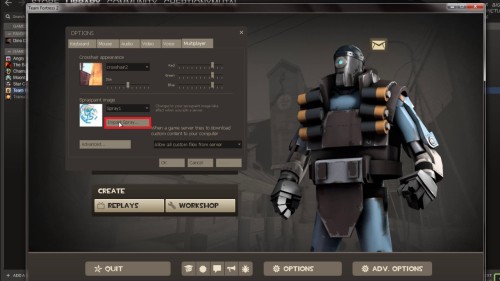 Step #5 connect to server to see your new spray
At this point, you should see your custom spray in the window meaning it's ready to be used. Setting spray only takes effect when you join the server. If you want to change your spray while in the game, you will have to disconnect and rejoin your new spray to be used. And that is it.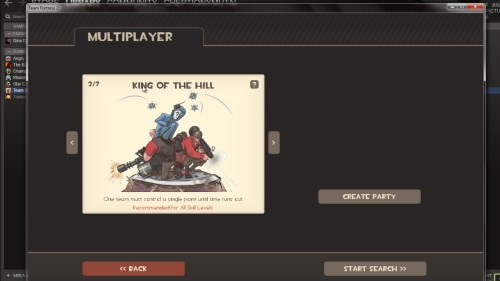 Thanks for watching this video tutorial, Leave comments and ask your questions by our e-mail feedback@howtech.tv.That was Howtech dot TV tutorial. Thank you for watching!