Blue Screen of death basically occurs when the system malfunctions due to either hardware or software issues. It then prevents the system from turning on normally and instructs you to rectify the problem first. In this tutorial, we will address the different causes of the blue screen of death errors.
Step 1 – Scan for hardware changes
Stop errors are of different kind and can occur because of different reasons. For example, majority of the stop errors occur because the drivers are not updated. For that, you can open up the device manager window and scan for the hardware changes.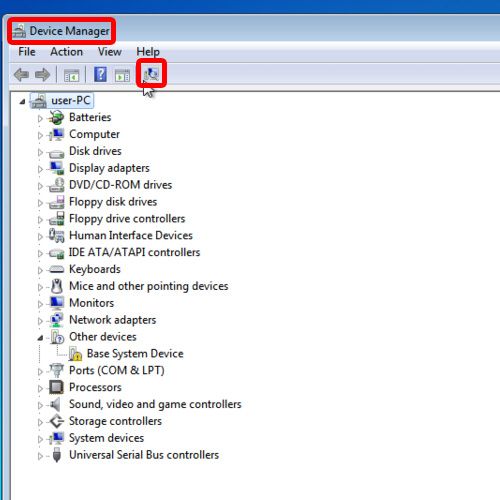 Step 2 – Update drivers
If any driver needs an update, this process will automatically install the required driver on your system. After this step, if the blue screen of death doesn't appear, this means that the error did in fact occur due to the driver updates.
Step 3 – Review windows update history
Sometimes windows updates might not be installed properly and it's always a good idea to check and view the update history to make sure that all the updates are installed properly.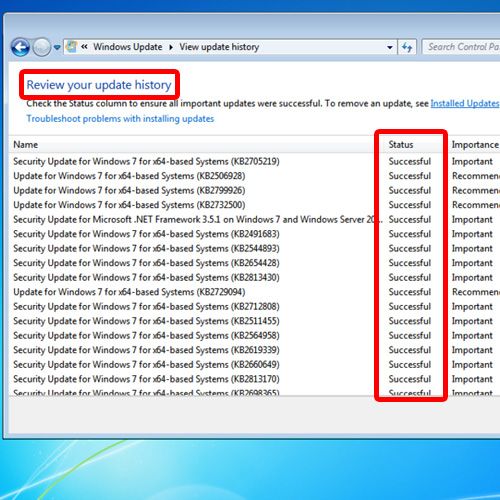 Step 4 – Check bios settings
If there are any hardware changes that you might have done, the bios settings might be changed automatically, and therefore the changes won't get registered properly with windows and therefore the blue screen of death might appear.
To resolve that, you can go to the bios setup utility and load the setup defaults. With this option, all the changes that might have been done would be reverted and only the default settings would be loaded.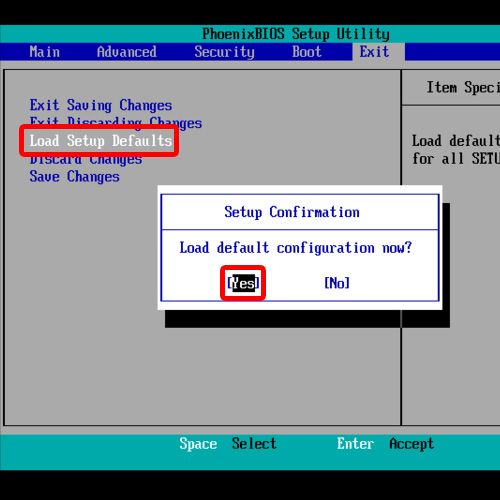 Step 5 – Use the last good configuration option
If windows is still malfunctioning, you can opt for the Last good configuration option which appears when you press the F8 key while windows is booting up. This option would load the default windows settings, which were present before the error started to occur.
These were the common causes of blue screen of death errors.