In this tutorial, we will teach you how to fix Blue Screen of Death Stop Error 0x8007045d. Find out what causes this error and how to troubleshoot it until its resolved.
Step 1 – When does the error occur
This error basically represents an input output device related error and usually occurs when you try to copy data on to a usb storage device.
Step 2 – Open system in safe mode
To resolve this error, restart windows and while booting, press the F8 Key to see the Advanced Boot Options. Over there, choose the safe mode option.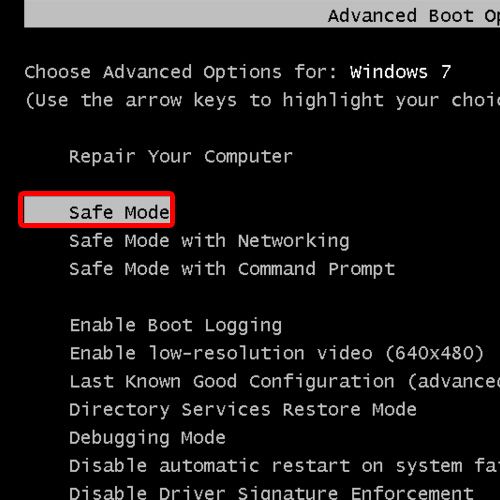 Step 3 – Open msconfig
With that done, we will open the system configuration window by typing msconfig in the search field.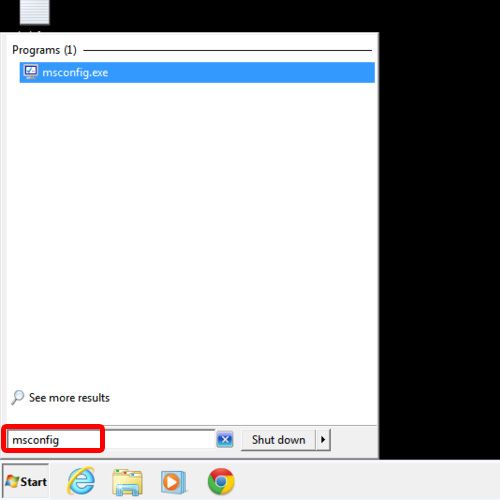 Step 4 – Change startup type
In the General tab, switch the startup type from Normal to Selective.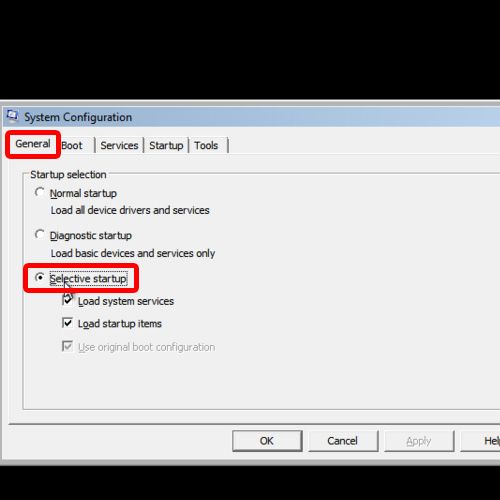 Step 5 – Resolve the bsod error
Now move to the startup tab and over there, uncheck any third party USB related softwares that might be appearing. With that done, click on Ok to close the system configuration window and restart windows in normal mode.
Once the system has rebooted, copy the file and you would notice that no error is displayed this time. This means that the error has been fixed and the file has been copied to the usb device.
In this manner, you can fix Blue Screen of Death Stop Error 0x8007045d.