In this video tutorial we will show you how to leave a shared folder in Dropbox.
To leave a shared folder, right-click on the "Dropbox" icon and select "Launch Dropbox Website".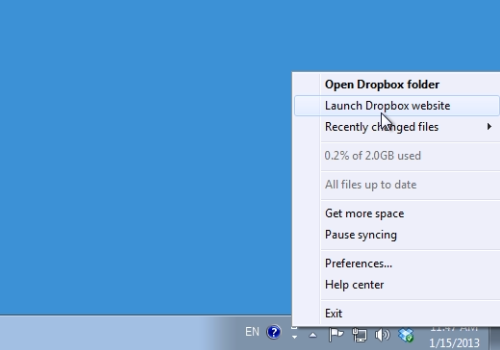 On the following web page, go to "Sharing".
Then click on "Options" near the folder that you want to edit.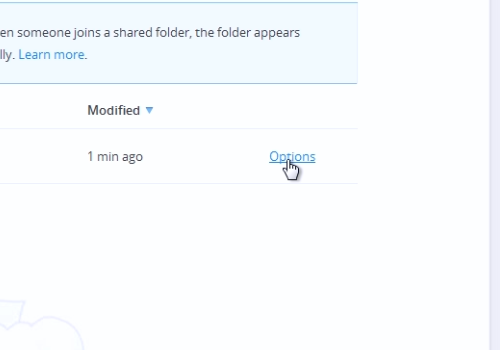 In the pop-up window, select "Leave folder". Then confirm this action by pressing the "Leave folder" button again.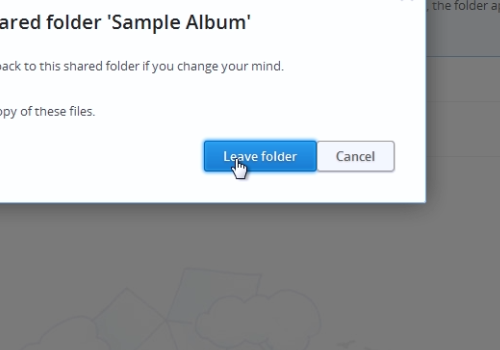 Now you have successfully left a shared folder.