In this video tutorial we will show you how to make a dropbox folder public.
Go to the "dropbox" folder.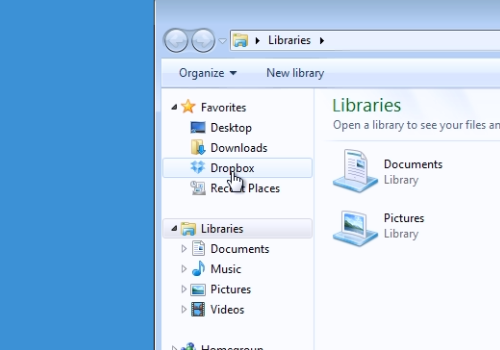 Right-click on a folder you want to publish. Select "Dropbox – Share link".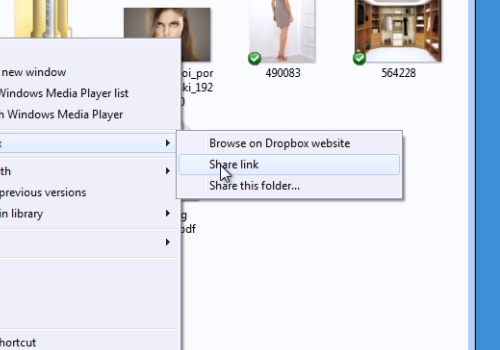 Alt="click "Share link""
On the following dropbox website, click "Get link".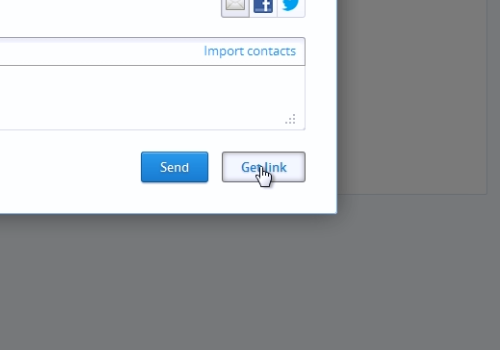 Now your folder became public and anyone can access it with the folder link.