In this video tutorial we will show you how to merge multiple Dropbox accounts.
Right-click on the Dropbox icon and choose "Preferences". In the "Account" tab, choose "Unlink This Computer", and confirm the changes by pressing "Ok".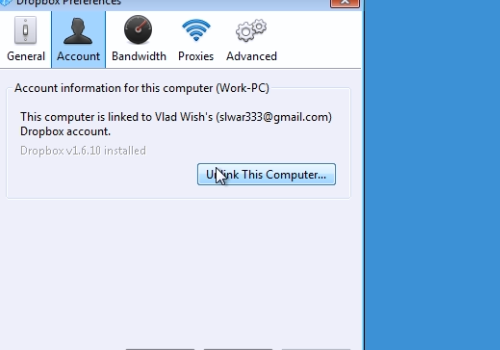 In the next window choose "I already have a Dropbox account" and press "Next". Log In to another account and choose your Dropbox capacity.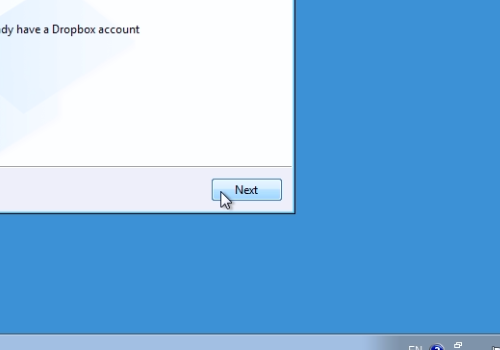 In the setup type, select "Typical" and press "Install". After that choose "Merge".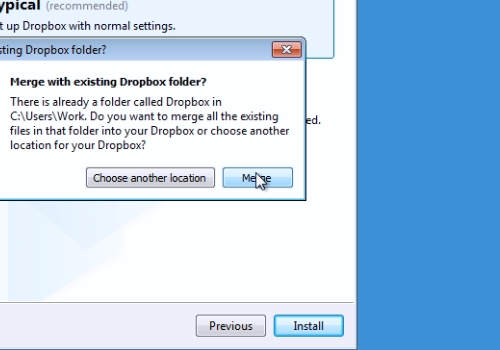 If you know how to use Dropbox, choose "Skip tour". Now press "Finish".