In this tutorial you will learn how to set-up wireless router.
Step 1: Open your browser and type in the search bar the IP address of your wireless router, then log in to your admin account. The IP address usually looks like 192.168.xx.x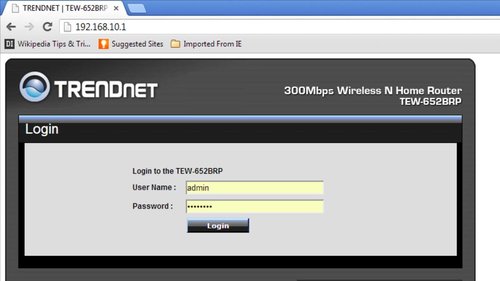 Step 2: Click the "Wizard " button on your router's menu, and the installation wizard window will appear.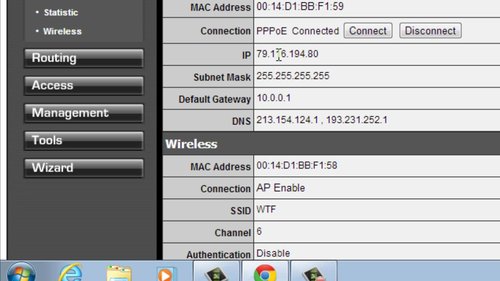 Step 3: After you have opened the setup Wizard, choose the settings for your router and restart it.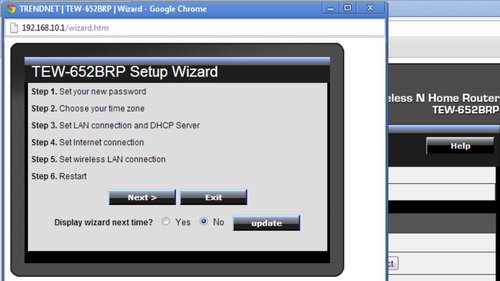 Step 4: After you have changed the router settings, just click the " Restart " button and your wireless router is now set.
Result: Congratulations! You have just learned how to set up wireless router.