In this video tutorial we will show you how to sort outlook by unread emails.
Launch the Microsoft Outlook. Click an arrow near your email account on the main Outlook window. Press "Search folders". Choose the "New search Folder".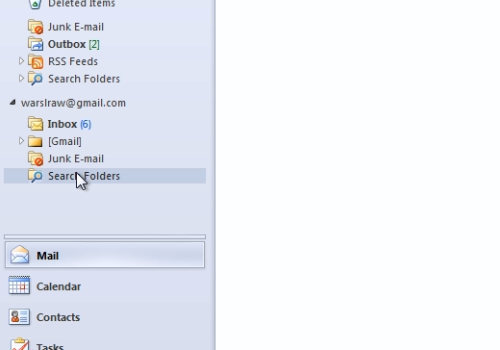 In the following window, select "Unread mail" and press "Ok".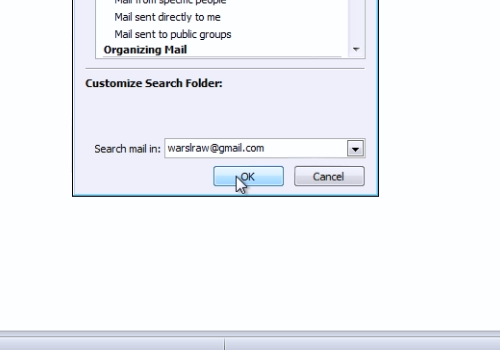 Now your outlook mail sorted by unread emails.